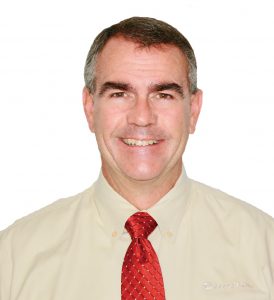 I would like to personally invite you to the Boone REMC 2020 annual meeting! We look forward to sharing with you our strategic vision for 2020 and how we are working hard to make this the best year yet!
Connect with your board and Boone REMC employees. The annual meeting provides you, as a member, the opportunity to talk with your board of directors and the cooperative's employees. Throughout the morning, you can visit our many informational booths to learn more about the programs and services offered by your local trusted energy company.
Come hungry, win prizes, and have fun!
Enjoy breakfast, amazing aerial entertainment from Taylor Moss and bingo for bill credit. As always, we'll have cash door prizes and giveaways, as well as several larger cash prizes to close out the business meeting.
Bring the kids!
The Kids' Fun Zone will feature three bounce houses this year as well as all kinds of activities for our younger members, including makerspace projects hosted by the Boone County 4-H Club, information from Witham Health Services, a magician, the chance to dress up like a lineman, and more! There will also be cool prize drawings – like AirPods, an iPad and a Technic Lego Bucket Truck just for kids!
Scholarships are available.
Don't forget – if you have a child who will be enrolled full-time in college for the fall 2020 semester, we have scholarship drawings at the annual meeting. The application is easy to complete: download it directly from our website. This year, we are awarding 15 $500 scholarships.
Vote for directors.
Because we are a democratically controlled organization, an election is held each year to select members to serve on the board of directors. At the 2020 annual meeting, you'll have the opportunity to reelect directors to represent districts 1, 2, and 3. I look forward to seeing you on March 7 at Lebanon High School! Don't forget to bring your official registration card. The registration card with your personal barcode should be arriving soon in the mail.