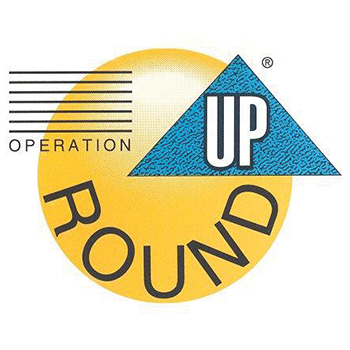 Local organizations want to get you out of the house and out in the community (safely, of course!). The most recent disbursement of Noble REMC's Operation Round Up grant funding is helping in their endeavor.
From support for a local festival to improvements for an area park, the pennies participating members, like you, donate by rounding up their bills each month through Operation Round Up are making a big impact.
The third quarter distribution of the program's trust fund awarded $4,500 to three different organizations in our community, including:
Ligonier Marshmallow Festival, Inc., $2,000, festival youth activities
The Apple Tree Center, $1,000, outdoor project equipment
Town of Churubusco, $1,500, Churubusco Park construction and improvements
Thank you to those members who choose to participate in the program and contribute to improving the quality of life in our area! None of this would be possible without your generosity.
For local nonprofit organizations who are seeking funding for a project, please fill out and return an application to the Noble REMC office by Friday, Oct. 1, to be considered for the next round of Operation Round Up disbursements. Applications can be downloaded at nobleremc.com.