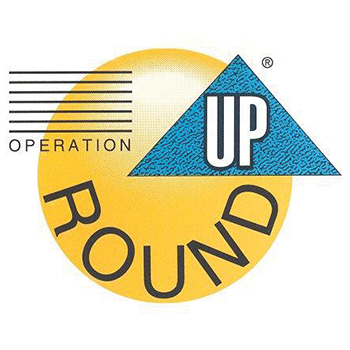 Noble REMC's Operation Round Up grant program kicked the year off with a bang, awarding more than $18,000 to nine deserving organizations and projects in our community.
It wouldn't be possible without our generous members, who help us in our mission to give back to the community through our Operation Round Up grant program.
With more than 85% of our members participating in the program, the pennies donated by rounding up your bill each month make a big impact.
These contributions reach every part of our community, from local food pantries to historical initiatives to youth programs.
The first quarter distribution of the Operation Round Up Trust Fund awarded $18,600 to nine different organizations in our community:
Central Noble Canstruction, $2,500, canned foods
Children First Center, $600, Healthy Families program
Living Water Lutheran Church Food Pantry, $1,500, food
Stone's Trace Historical Society, $2,000, underground electric line replacement
The Crew Youth Center, $2,000, materials for building updates
Youth for Christ of Northern Indiana, $1,500, East Noble Campus Life
Common Grace Ministries, Inc., $2,500, "Getting Started" transportation program
Albion American Legion Post 246, $5,000, heating and cooling system
Allen County – Fort Wayne Historical Society, $1,000, school group programs
Thank you again to those members who choose to participate in the program and contribute to improving the quality of life in our area. None of this would be possible without your generosity.
For local nonprofit organizations who are seeking funding for a project, please fill out and return an application to the Noble REMC office by April 3 to be considered for the next round of Operation Round Up disbursements. Applications can be downloaded by going to nobleremc.com.