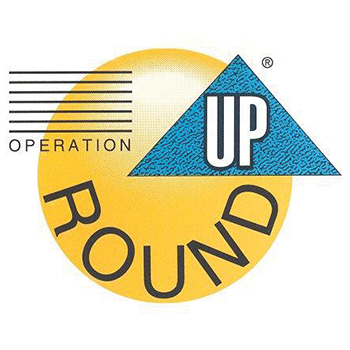 Noble REMC may not be Santa Claus, but our members make us feel like it with each distribution of our Operation Round Up grant funding.
Closing out 2021 with our fourth quarter distribution, the pennies participating members donate by rounding up their bill each month are making a big impact.
This year through Operation Round Up, we were able to give back $40,625 to 28 nonprofit organizations in our community. That's all thanks to you and your generosity to improve the quality of life in our area!
The latest distribution of the Operation Round Up Trust Fund awarded $11,450 to eight different organizations in our community, including:
Kendallville Public Library, $1,000, aquarium
McMillen Health, $1,000, local preventative health education programs
St. Martin's Healthcare, Inc., $2,000, technology improvements
Noble County Extension Homemakers, $700, books
Helping Hands of Orange Township, $1,500, food
Noble County 4-H Livestock Judging, $1,250, educational stock show
The Arc Noble County Foundations, $2,500, virtual job shadow tool kit
Community Harvest Food Bank of Northeast IN, Inc., $1,500, Noble County Farm Wagon
For local nonprofit organizations who are seeking funding for a project, please fill out and return an application to the Noble REMC office by Monday, Jan. 3, to be considered for the next round of Operation Round Up disbursements. Applications can be downloaded from nobleremc.com.