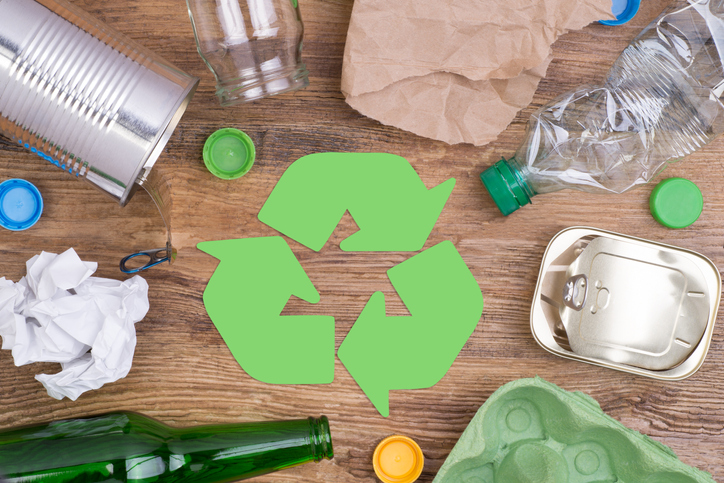 Recycling benefits the environment by diverting hundreds of millions of pounds of valuable materials from landfills and avoiding millions of metric tons of greenhouse emissions annually, creating healthier air and cleaner waterways. Recycling also reduces the need for sourcing new raw materials through mining and logging, which can create water pollution and emit greenhouse gases. It also saves energy used to produce new products from raw materials.
Recycling creates jobs and supports our economy. As recently as 2017, recycling generated $117 billion in economic activity and $13.2 billion in tax revenue. Today, recycling employs more than 156,000 men and women nationwide and could create more than one 1 million new jobs within the next two decades.
Recycling benefits future generations by decreasing our use and reliance on natural resources, decreasing overly wasteful landfalls, which lead to the production of greenhouse gases, and decreasing water and air pollution.