LaGrange County REMC recently welcomed two new employees to our cooperative team.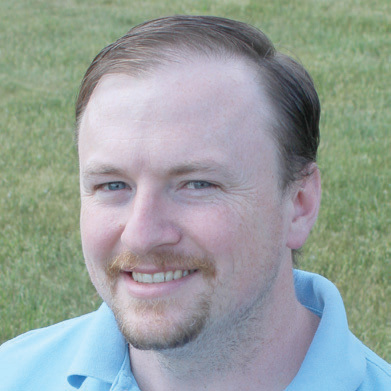 Network Engineer GRANT HUNTER joined us in May after nearly five years at Farmers State Bank, where he was the network administrator.
Hunter has enjoyed having the opportunity to help build something fairly new and working with businesses that are in desperate need of reliable, fast internet. "I like being able to provide those solutions to help businesses grow," Hunter noted.
Hunter will be troubleshooting internet issues and keeping our fiber-optic broadband systems operating at optimal levels. He loves that the job is unique and that there are multiple layers of challenges.
In his spare time, Hunter enjoys fellowshipping at Fountain Church in LaGrange. He also loves being at the lake, skiing, jet skiing, tubing and anything outdoors with family and friends. He and his wife of 11 years, Brittany, have four children and live in LaGrange.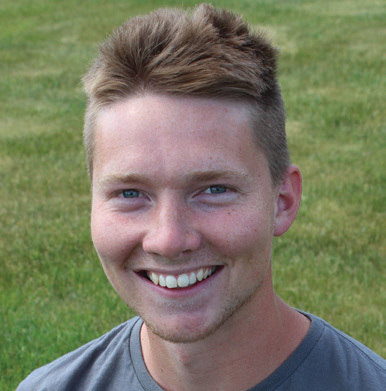 MICAH GAFF also joined the REMC a couple of months ago to join our tree-trimming department. He was homeschooled and graduated in 2022. He worked construction for about a year before joining the REMC.
Gaff fits in well with the operations department. "I enjoy cutting trees and being outside and the group of guys make it a ton of fun," Gaff said. He noted that when he started, he didn't have much knowledge about trimming trees but has adjusted well. "There's so much to learn but the guys have helped every step of the way," he said.
Gaff is working on getting his CDL and other certifications. He loves being outdoors and enjoys playing basketball and pickleball. He also spends some time helping to coach his younger brother's basketball team.
Gaff is working on fixing up a house he owns that he will share with his fiancé, Alayna, after their marriage in October.
Welcome, Grant and Micah!