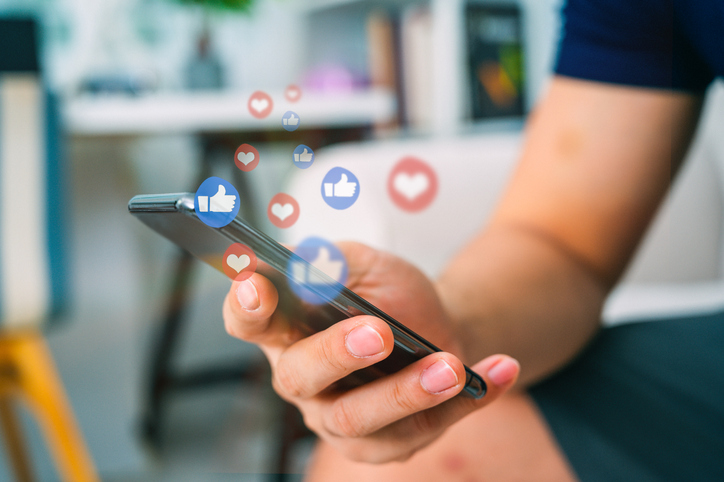 Facebook, Twitter, Instagram: We want you to be the first to know about the information that is important to you.  We will share great ideas, programs, events and outage updates using these social media outlets.  
Walk in: If you need to pay your bill, purchase LEDs, have a question relating to your bill, or would like a bag of warm popcorn, our office is open Monday-Friday, 7:30 a.m. to 4 p.m.
Indiana Connection: For energy or safety tips, yummy recipes or to read about issues important to your local cooperative or across the state, Indiana Connection is your source for the inside scoop.  This publication is mailed or emailed to our membership each month.