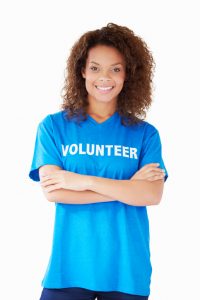 Most New Year's resolutions benefit us. If we quit smoking, lose weight or exercise more, for example, we get healthier and happier.
This year, add a resolution that benefits others: Volunteer in your community.
For starters, your electric cooperative could use your help.
Did you know that the board of directors at your electric utility is made up of volunteers from the community? A cooperative utility like yours is different from other kinds of organizations because it's owned by the consumers it serves.
As an owner – and a member – you're qualified to run for a seat on that board if you want to. It's a volunteer job that helps your community because it ensures that the utility's policies are consumer-friendly and locally controlled.