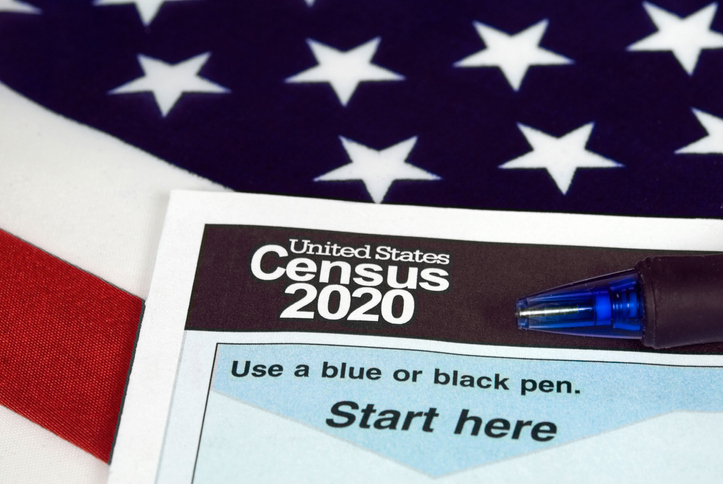 The 2020 Census is more than counting you, it's counting on you. The importance of facilitating a complete count in the upcoming U.S. Census cannot be understated.
Did you know census results are tied to federal funding and legislative districts?
For example, if Noble County fails to count every man, woman and child, it could lose more than $20 million in federal dollars. This is a figure based on the $2,700 per person that census officials say make up the $675 billion in federal funds distributed based on census data.
In addition to the monetary reasons to facilitate a complete count, it is also a matter of law. The U.S. Constitution mandates a census every 10 years. This means that only once every 10 years can seats in the U.S. House of Representatives be reapportioned. State officials also redraw the boundaries of congressional and state legislative districts based on the census. If people are not counted, fair representation is at risk.
But you can help by educating yourself and others about the process or becoming involved by:
Expanding Noble County Economic Development Corporation's public awareness campaign by following "Count Noble — 2020 Census," an exclusive, locally administered Facebook page. Videos, graphics and other resources are posted routinely for local Facebook users to learn, share and repost.
Calling the NCEDC at 260-636-3800 for more information.
Visiting 2020census.gov to read about its history and importance.
Information provided by the Noble County Economic Development Corporation.