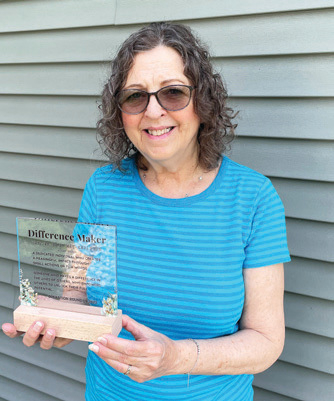 After 10 years of dedication and commitment to Operation Round Up and the community, Chairman Linda Vialard and Treasurer Deb Read retired from the program. Since Operation Round Up began in 2013, Vialard and Read have been fundamental to the success of the program. They continually went above and beyond their duties to ensure the program helped as many members of the community as possible.
"Each quarter I am proud that our cooperative participates in Operation Round Up," said Emily Howard, communications specialist at Marshall County REMC. "The board is passionate and truly cares about the success of each organization that submits an application." The Operation Round Up board would like to thank Vialard and Read for their time and devotion throughout the years.
"It has been a privilege to serve on the Marshall County REMC Operation Round Up board since the beginning, 10 years ago! It is a small price for REMC members to round up their monthly bill, but rounding up has a very large impact on the local recipients of the grant funds," Read said. "Thank you to Marshall County REMC for implementing this program and allowing me to be a part of it — and a big thank you to the other board members and Emily Howard for their dedication to this amazing program."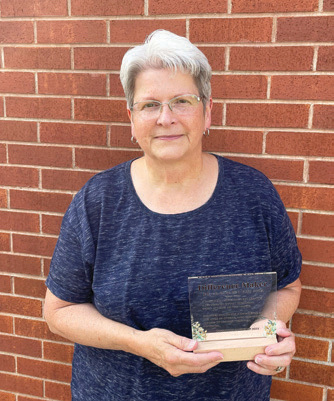 Vialard added: "As my term has ended on the Operation Round Up board, I want to thank you for the opportunity to serve on the board. It has been a pleasure and honor to help with the distribution of the Operation Round Up funds and to work with a caring board. Those who willingly donated to the fund made it possible to provide many opportunities to Marshall County REMC area nonprofits.
You, the donors, have given opportunities to people of all ages, from food (Bread of Life Food Pantry, Blessings in a Backpack and many more) to gift cards, educational opportunities at schools and after-school programs."