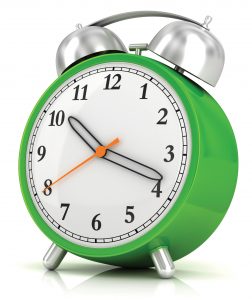 Daviess-Martin County REMC is attempting to locate former and current members who have unclaimed capital credits. Anyone who was a member in the years 1991 through 1995 may have a capital credit waiting for them to claim.
A list of eligible individuals was published on our website on Sept. 1. Head to dmremc.com and scroll down to "Unclaimed Capital Credits" and click "View List" to review the list for names you may know. On our homepage, you will also find the appropriate forms needed to claim your capital credit. If you are an heir of a past member who we still have an unclaimed capital credit for, you will also find the proper forms there.
The deadline to claim these credits is Oct. 31. After this date, the credit amount will be treated as donated cash and will no longer be eligible to claim.