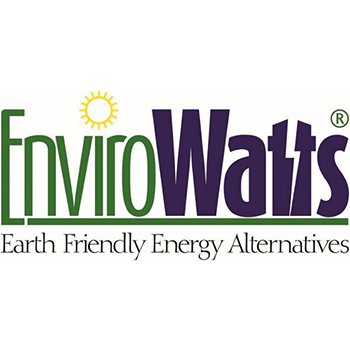 What do a recycling program, rain garden and composting site all have in common?
They'll soon help the local environment, with a little help from Noble REMC's members.
DeKalb County Central United Schools, the Town of Churubusco and Oak Farm Montessori School were recent recipients of EnviroWatts funding to assist with their eco-friendly projects.
Each received a $1,500 EnviroWatts grant to make their projects a reality, including:
DeKalb County Central United Schools will use the grant to promote their districtwide recycling program, which will impact thousands of people through its students, teachers, administrators and their families;
Town of Churubusco's funding will go toward the purchase of plants to complete its South Street Rain Garden project, which will make the area safer for residents, be used for educational purposes for local youth and help with pollutants and pest control; and
Oak Farm Montessori School will use the funding to complete a permanent compost structure as a part of its Community Compost Initiative, which aims to teach students about ecoliteracy while providing compost to local residents and businesses.
These grants are made possible by our participating members, who pay 1 cent extra for the first 500 kWh they generate each month. Those kWh are then generated by renewable energy sources, and the pennies go to local projects positively impacting the environment — such as those listed above. It's a win-win for a maximum of $5 a month!
If you'd like to be one of our members helping the community in this way, fill out the application available at nobleremc.com/envirowatts or call our office at 800-933-7362 for more information.