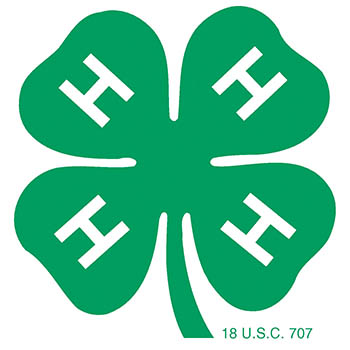 Most of us were disappointed, yet understanding, about the need to cancel the traditional local summer fairs for the safety of the community.
Luckily, 4-H'ers were still able to participate in their programs, with restrictions put in place for social distancing and judging remotely.
LaGrange County REMC traditionally volunteers to help judge local 4-H Electric projects for LaGrange and Noble counties, and it was the same this year, with the addition of DeKalb County 4-H activities. Judging was also completed with the help of Noble REMC.
For judging, first-year 4-H members built circuit boards; second-year members made a "shake" flashlight; third-year members created a trouble light or extension cord; and fourth-year and advanced 4-H'ers selected their own project.
Congratulations to all participants!
Here is the list of local winners:
LaGrange County 4-H Results
Grand Champion —  Jedidiah Kreger
Reserve Grand Champion —  Charles Beard
Electric 1 Champion —  Carver Stump
Electric 2 Champion — Aaron Smith
Electric 3 Champion — Charles Beard
Advanced Champion — Jedidiah Kreger
---
Be on the lookout!
LaGrange County REMC is committed to the community and the success of its youth!
As we've done for many years, the REMC will offset the cost of 4-H enrollment in 2021 for members of the cooperative. Members can request a $15 bill credit voucher from the Purdue Extension office when they sign their children up to participate.
Look for more information in upcoming issues of Indiana Connection and on the LaGrange County REMC website at lagrangeremc.com.