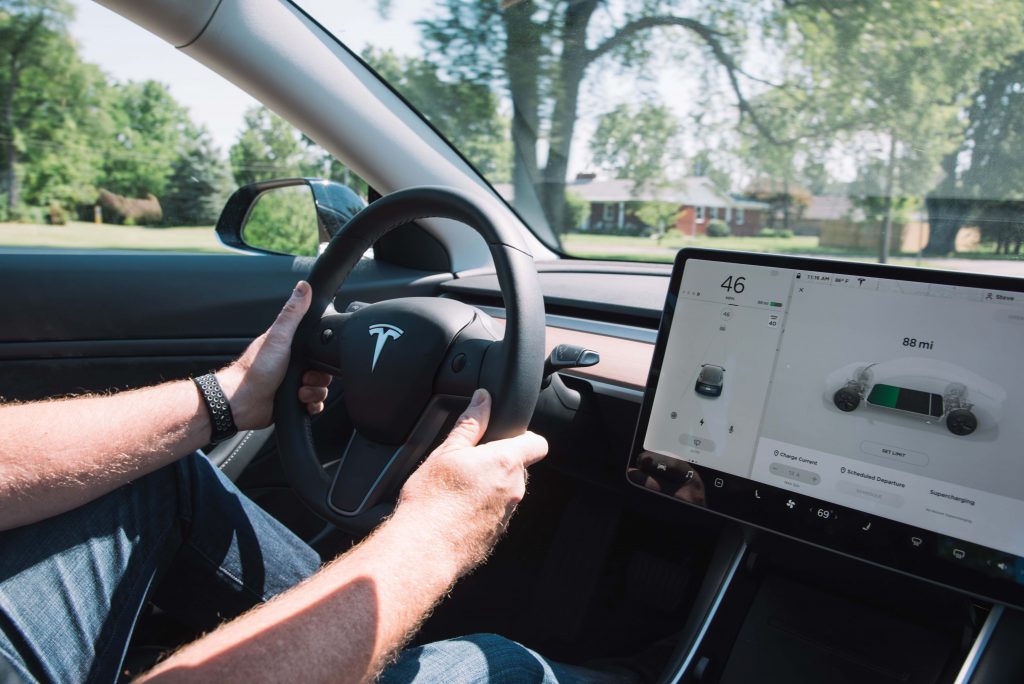 By Steve Hite
In an (almost) noiseless charge into your town, electric vehicles (EVs) are no longer just a dream. They have arrived! The technology for electric vehicles has developed significantly over the last decade – particularly in the last several years – to the point that they are comparable to gas-powered vehicles. Several reasons to consider an EV include:
EVs are terrific low-maintenance options for commuters. For EVs, gasoline is not needed to power a motor, which means less wear and tear. There's also no need for an oil change at 3,000 or 5,000 miles – or ever! Fewer brake pad changes are needed with regenerative braking options available in some vehicles. EVs can run longer with less money out of your pocket for maintenance.
Battery ranges are improving – and more public chargers are on the way. Technology in EVs is vastly improving. CNBC reported in May 2019 that many second generation models routinely have batteries with a 200-mile range, and the Tesla Model S has up to a 370-mile range. The U.S. Department of Energy reports that there are now more than 20,000 electric vehicle chargers across the U.S. Companies such as EVgo and Electrify America are committed to installing more nationwide. 
Trucks – and more – soon will arrive. In the last few years, electric truck maker Rivian received financial backing from Ford and Amazon. The Verge reported that Rivian is planning to debut its R1T pickup and R1S SUV in 2021 after the pandemic delayed the launch. More automobile manufacturers also have plans to develop different types of EVs.
Charging your car with electricity costs less than gas – and you're buying local! According to the U.S. Department of Energy's eGallon calculator, electric vehicles cost about half the price of gasoline vehicles to refuel. Also, when you recharge your vehicle with electricity at home, you are paying for energy provided by your local electric cooperative – which helps keep your dollars in your community! 
As electric vehicles become more prevalent, there is a lot to learn. Fortunately, your local co-op is here to help. Your local electric cooperative can help answer your questions and provide other advice that can help you determine if an electric vehicle would be a good choice for you.
STEVE HITE is the energy advisor at Hendricks Power Cooperative in Danville, Indiana