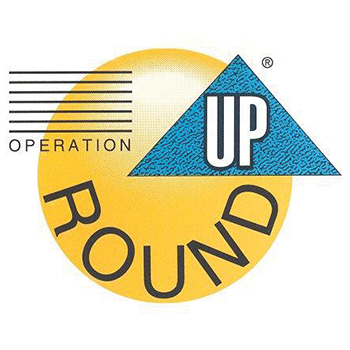 Operation Round Up is a program that allows Steuben County REMC members to automatically round up their monthly bill to the next dollar. The maximum a member would donate is $11.88/year, but an average donation is $6. The change is pooled together into a fund that is overseen by a group of members and two Steuben County REMC employees with a passion for our local community.
The Operation Round Up program has donated over $700,000 to more than 540 projects in our local community since this program was started in 2004. The organizations that have been granted funds are non-for-profit that help with economic development or improve the quality of life of our membership.
Local non-for-profit organizations can apply for funds. Application deadlines are the last Friday of March, June, September and December. To see more information go to remcsteuben.com/operation-round-up.
If you would like to opt-in to the program, call our office at 260-665-3563. 
We would like to thank the 2022 Operation Round Up volunteer board — Gus Reed (President), Deb Delancey (Vice President), Dale Chard and Craig Ralston — for their time and commitment to bettering our community.
The 2023 application deadlines are June 30, Sept. 29 and Dec. 29.
Here's a list of Operation Round Up donations:
More than $30,000 was donated in 2022.