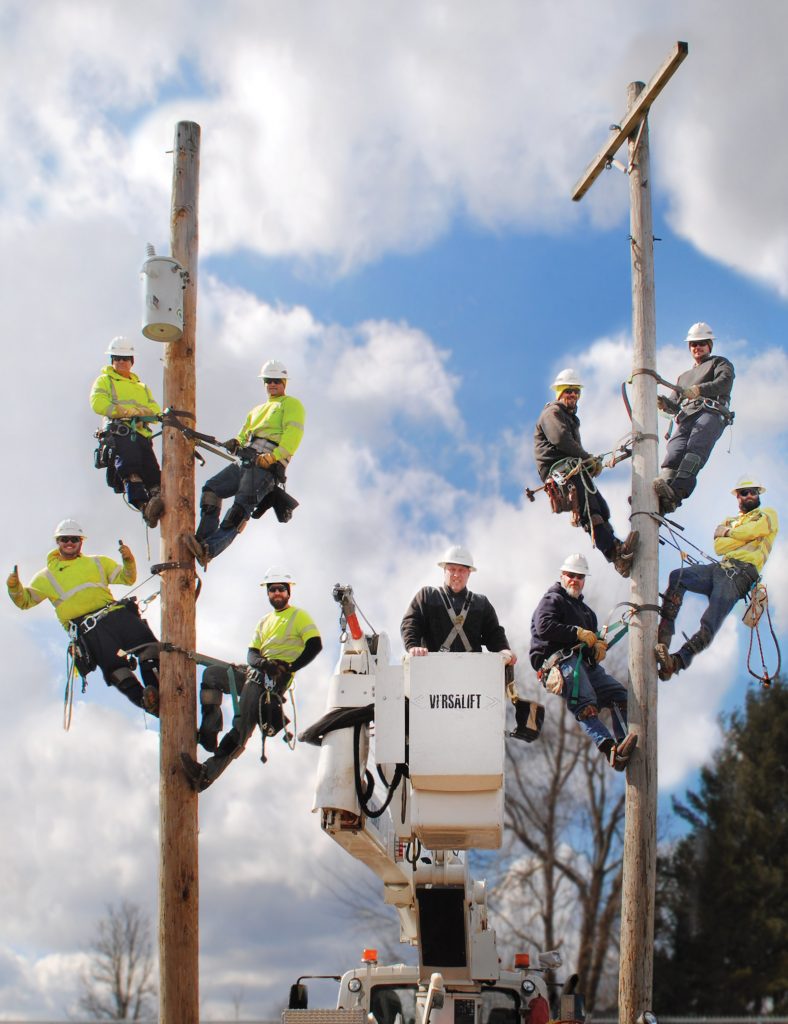 Marshall County REMC linemen are responsible for keeping over 1,000 miles of line across six counties working. Because of them, we're able to bring power to your home and our local community 24/7, regardless of the weather, holidays, birthday parties or other important occasions. 
Beyond the years of specialized education, it takes determination and a mission-oriented outlook to be a good lineman.
In order to perform their jobs successfully, Marshall County REMC linemen depend on each other to get the job done safely. Equally important is their reliance on a strong support system at home. Their family understands and supports its loved one's commitment to the community during severe storms and power outages even if that means having minimal communication and not seeing each other for several days.
Lineworker Appreciation Day is April 13 and the Marshall County REMC staff and board would like to take this opportunity to thank each of our linemen for their hard work and dedication to the cooperative and its members.
More notably, the most important people in the linemen's lives, their family support system, would like to thank them. Read their messages to their favorite linemen below.
---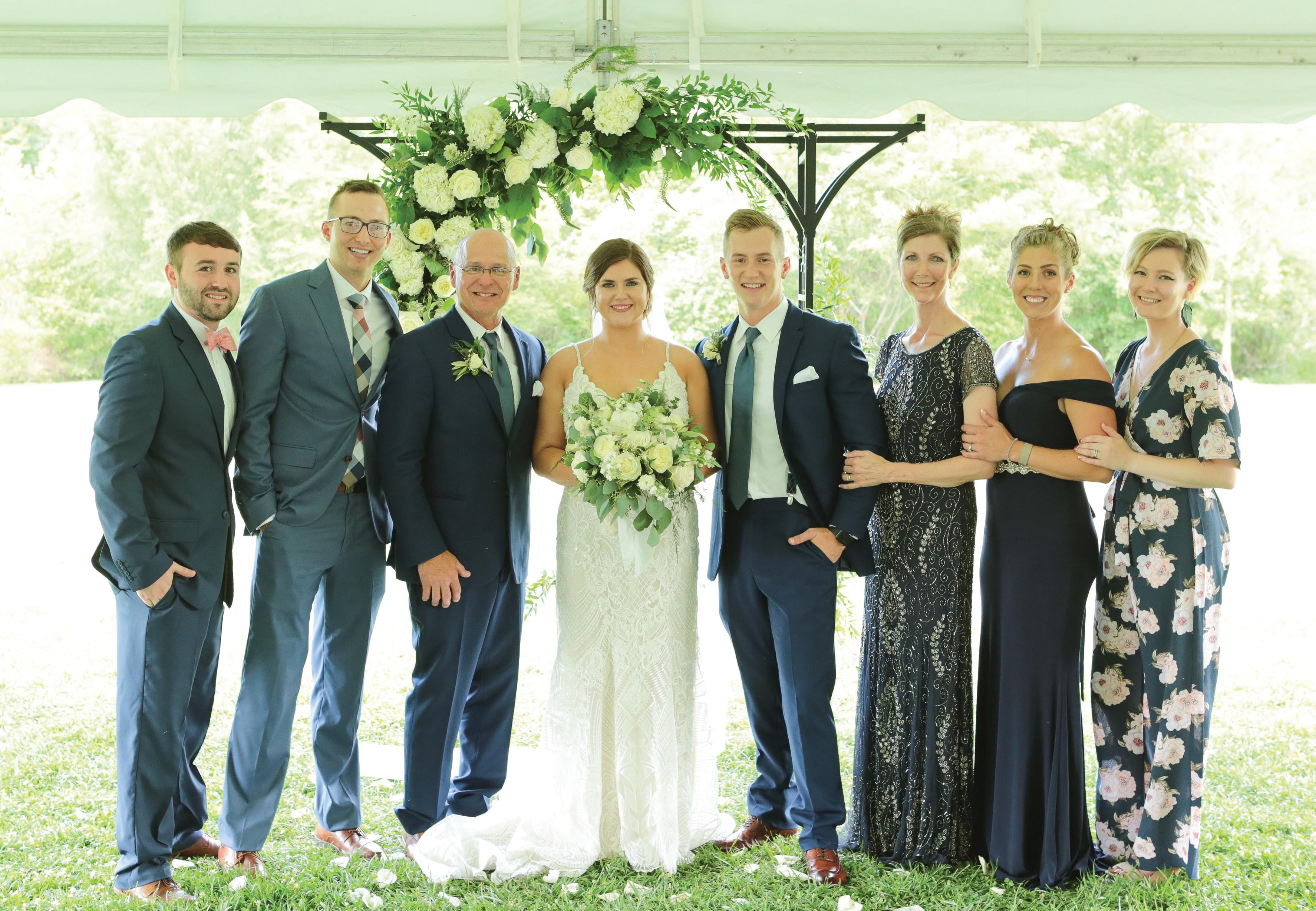 Doug Maclain
Years of service: 25
"We are so proud of you and your willingness to serve others! Even though it has taken you away from us at times, we are grateful that you were willing to endure for all these years to provide for us! We love you beyond measure!"
---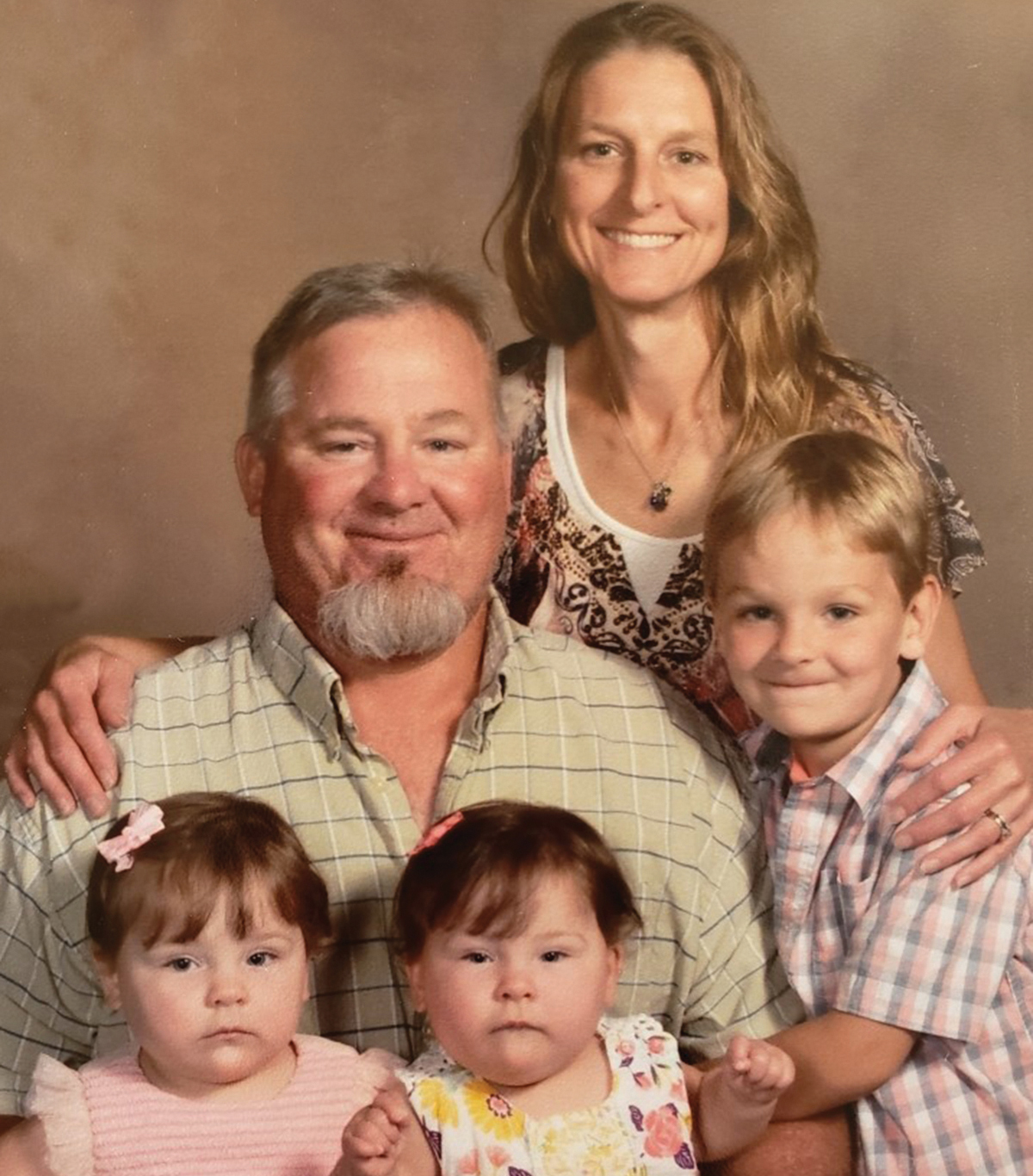 John Yates
Years of service: 20
"We are thankful for the long hours and even days he puts in to help others out. When he's home, he's a dedicated husband and father."
Erin, Ashton, Willow and Payton Yates
---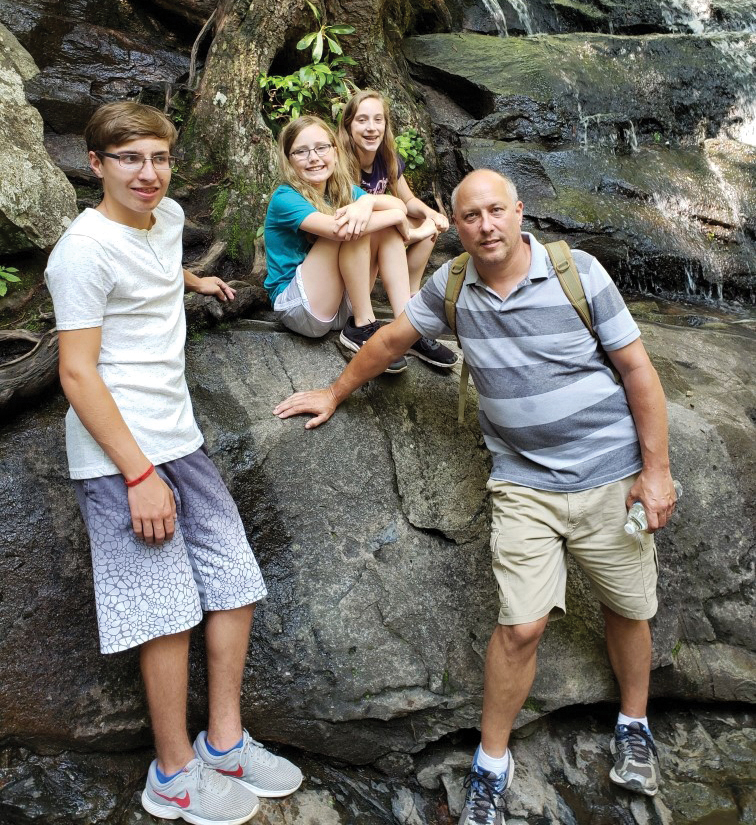 Tod Brems
Years of service: 19
"There are so many reasons we are thankful to have Tod. He makes the money (as the kids say), but he is so much more! We would be lost without his experience and know how about so many things. Although he isn't always the best at showing it, he loves us with his whole heart, and that is what matters most."
---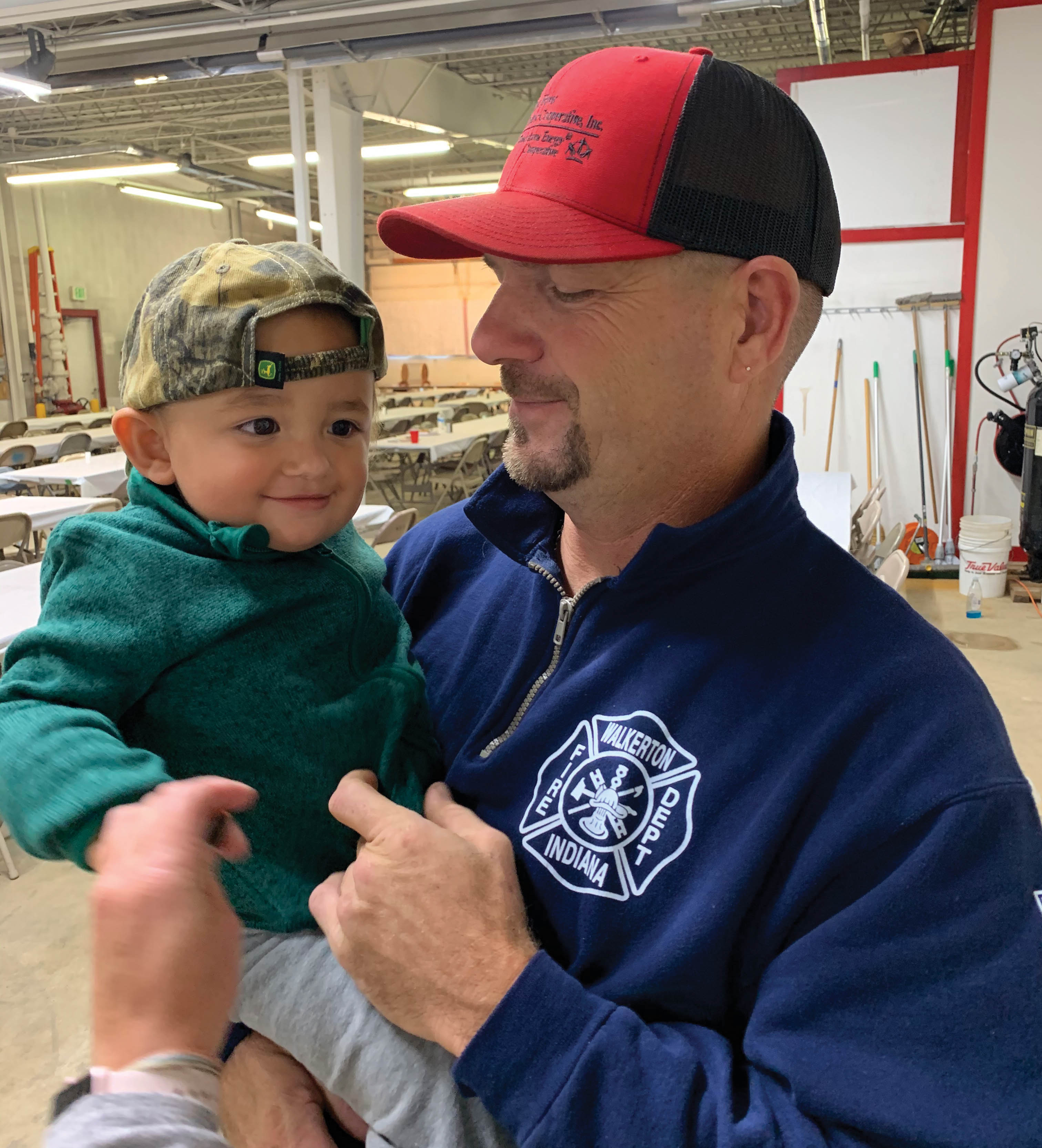 Kenny Eggleston
Years of service: 16
"We are proud of Kenny for his consistent support and motivation that he provides to our family, being the best role model for his kids and his grandson, loving his family unconditionally, always providing for them and making daily sacrifices. He always puts his family before himself."
---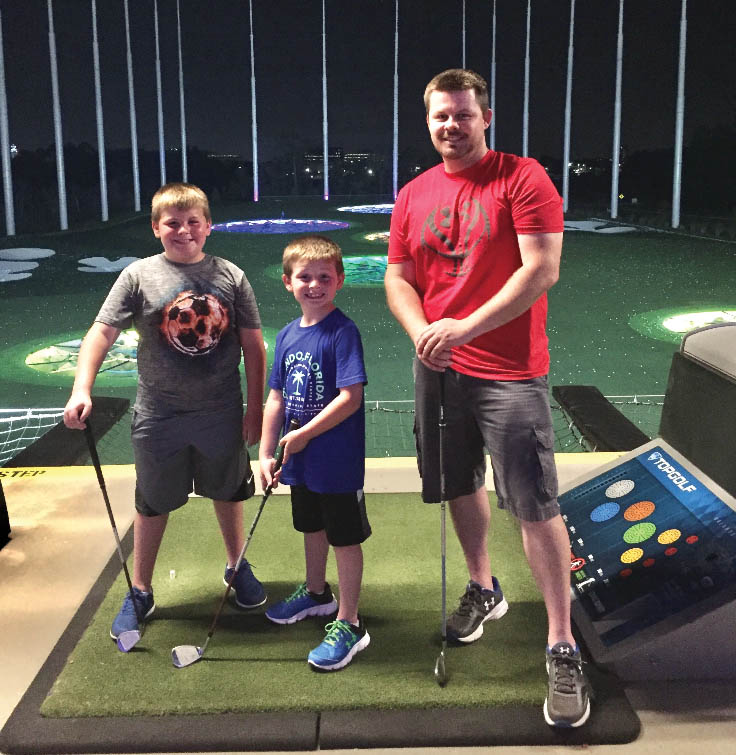 Josh VanVactor
Years of service: 12
"Being the family of a lineman, we get to see the countless hours, the sleepless nights, the on-call shifts, and dangerous jobs that you do without complaint. You can make someone's bad day better again without hesitation and for that, we thank you. You are behind the scenes to many jobs, and your hard work doesn't go unnoticed from us. We truly appreciate all you do to provide for our family. Thanks for putting it all on the LINE. We love you!"
---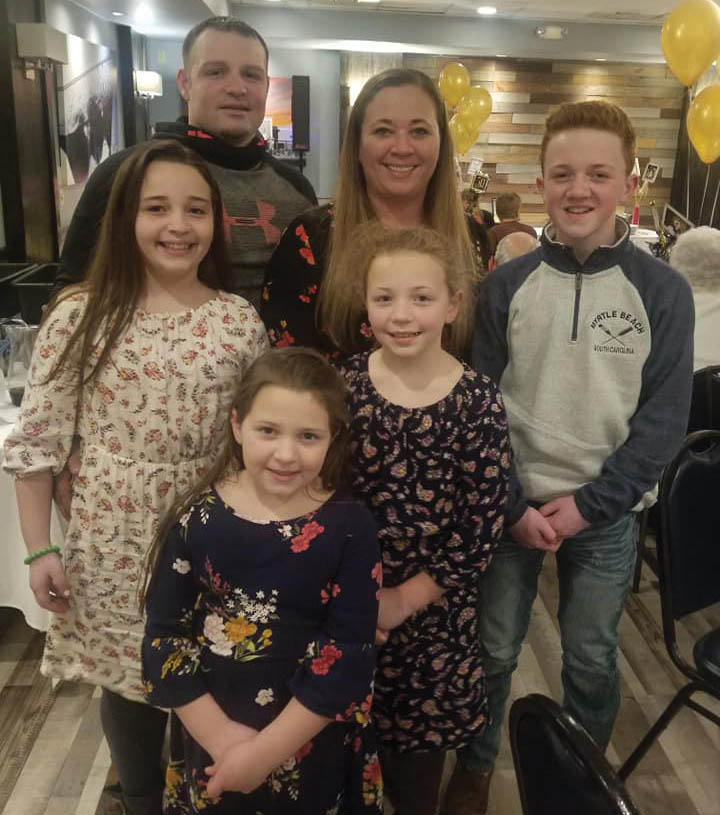 Chris Ennis 
Years of service: 9
"We are SO thankful for our lineman! Although his sacrifices aren't glamorous and sometimes go unnoticed, we appreciate him more than he will ever know. The girls have a favorite quote that we even made into a t-shirt. It reads, "Most dads light up your life… My dad lights up THE WORLD!" They are very proud of their dad! He is the hardest working guy we know. Every day he puts those scuffed up, dirty work boots on, we pray he comes home safe to us!  We love you, Chris!
---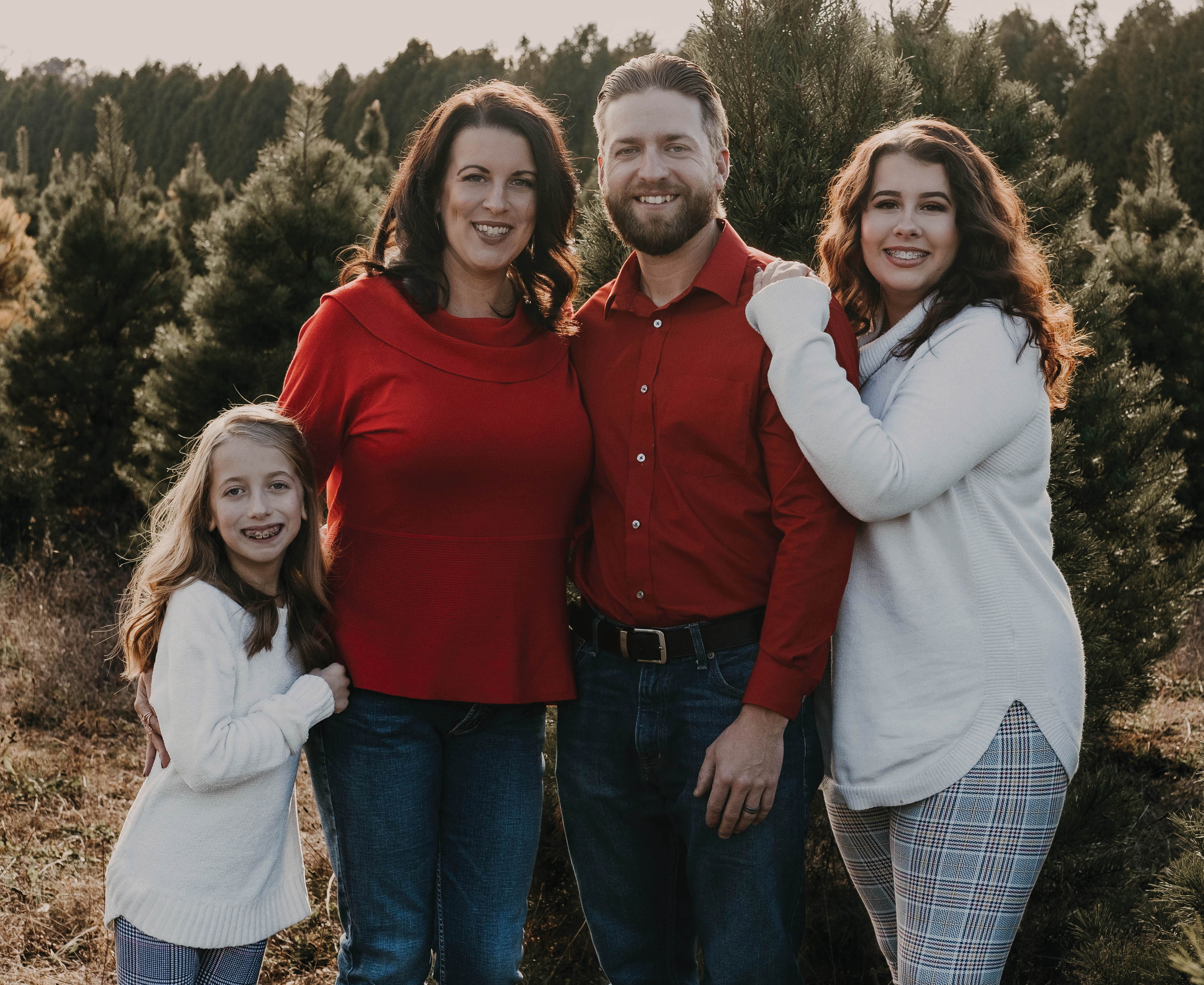 Jason Hughes
Years of service: 5
"We are so thankful for the amazing way you take care of us and care for others in our community! Thank you for working hard even in terrible weather to make sure that everyone has power. Not all people can do the job that you do and still come home and be a fun dad. We love and appreciate you more than words can say!"
Izzy, Julia and Stephanie
---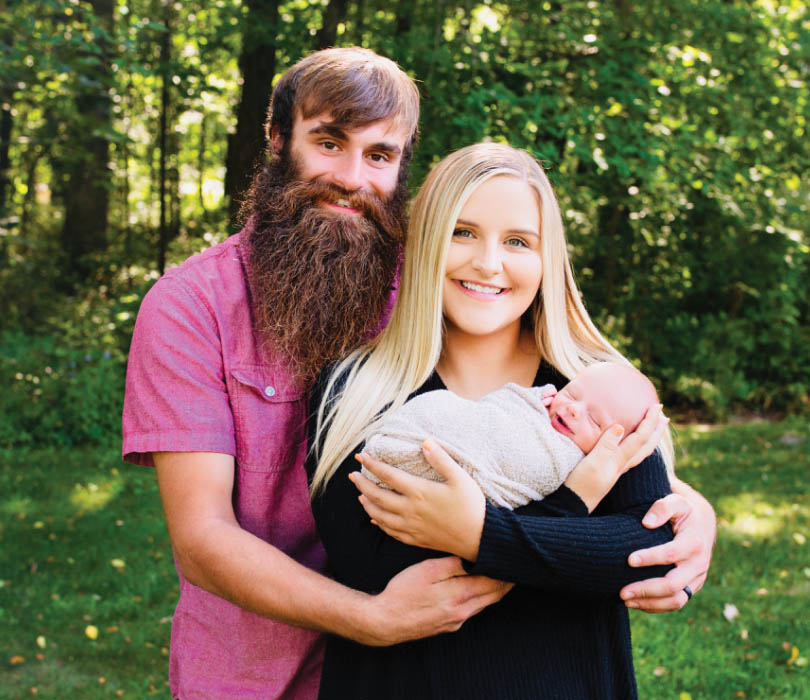 Sawyer Cripe
Years of service: 4
"Sawyer Wayne, Maxwell and I appreciate you more than you will ever know! Your hard work does not go unnoticed! Thank you for being the best daddy and hubby ever! We love you so much!"
---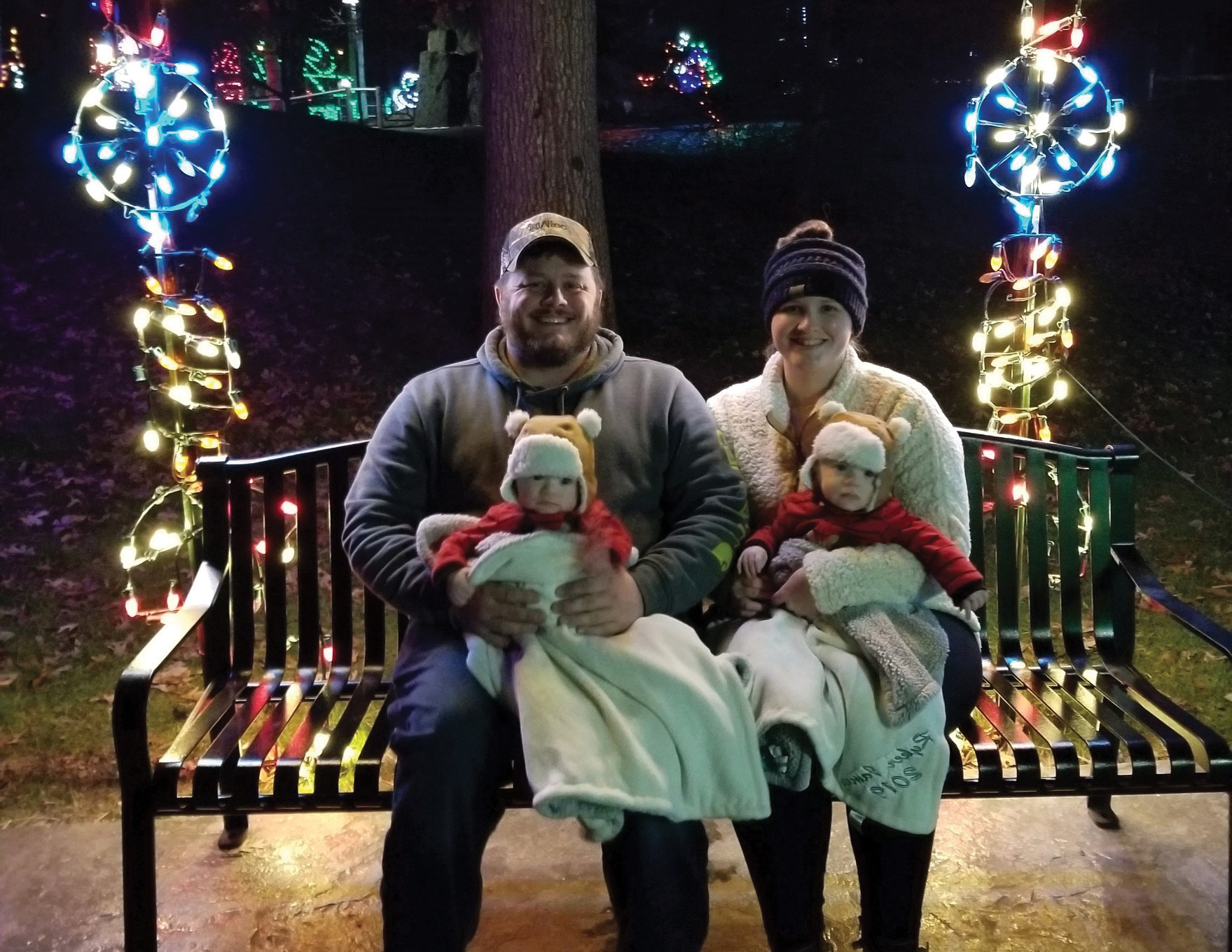 Zachary Booker 
Years of service: 3
"Words can't even begin to describe how thankful we are for our lineman. Everyday he wakes up and kisses us all goodbye, we just pray God keeps him safe to come home to us yet another day. Zach is not just an amazing husband and father, but he puts his everything into being the best lineman he can. From long hours to the dangerous weather and sleepless nights, he will be there. We love you, dada!"