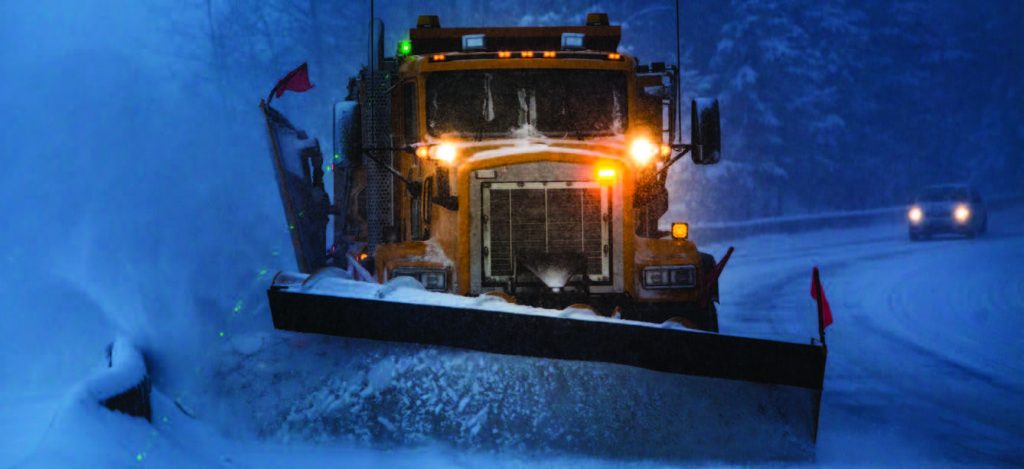 With winter weather, there will be an increase in snow plows and emergency vehicles on the roads. Follow these tips to reach your destination safely.
Don't crowd snow plows. Let them do their jobs.
The road behind an active snow plow is safer to drive on.
Don't follow too closely or stop too closely to snow plows.
Expect changes in visibility if traveling near snow plows as plows create snow clouds which can momentarily reduce visibility.