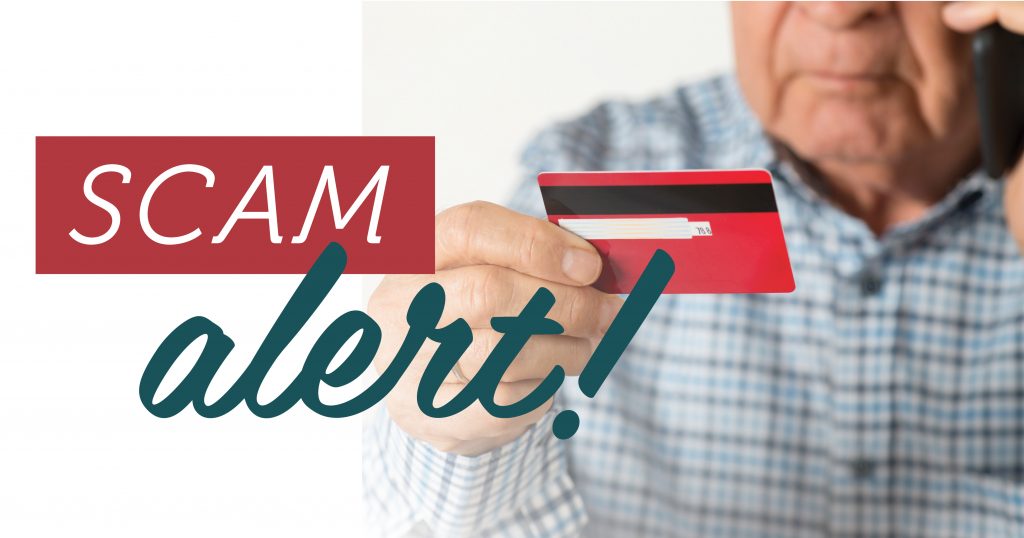 Life during COVID has been tough for everyone. Unfortunately, some are trying to take advantage of an already difficult situation. REMC has heard reports of members being threatened with having their power disconnected if they don't pay right now. Others have been approached in person with someone impersonating an REMC employee to work on their electric meter while another person enters the home and robs them. These are not REMC employees. They are scam artists, and they are dangerous.
If you have any doubts, please check with the REMC before making any payments or allowing anyone access to your property. Hang up the phone and call us directly, even if the caller has your account number or knows your balance. Tell anyone at your door that you want to check with REMC first before going further. REMC personnel will have ID badges, and REMC-approved contractors will always wait patiently while you take a moment to check with us.
REMC will never call and threaten you. If we have to disconnect service for non-payment, it will never be a surprise. We will tell you the date in advance through phone, email, and on your bill. And if anyone attempts to scam you, please call us to tell us what happened, then call your local police department to report it.
Follow these steps if you have been a victim of a scam:
Contact us if the person who contacted you pretended to be Clark County REMC: 812-246-3316
Call your local police department and report fraud.
You can also contact the Federal Trade Commission (FTC) either online or by phone at 1-877-382-4357.