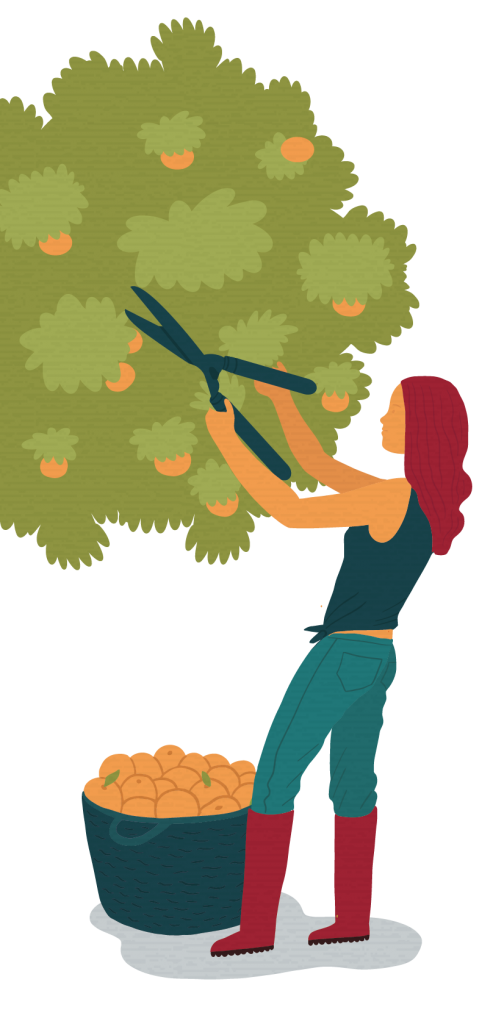 Play it safe around electricity when you're outdoors this spring. Here are 10 tips:
Keep power cords, tools and equipment away from water and wet areas while you're using them and when you're storing them.
Before you climb a ladder or extend the handle of a tool, look up so you can clear overhead power lines.
Call 811 before you dig in your yard — just in case buried electrical equipment in located on your property.
When you plant a tree or install a satellite dish, locate it at least 15 feet away from overhead power lines.
Educate your children about the dangers of power lines. Insist that they fly kites and climb trees far away from electrical lines and equipment. Everyone in your family should know better than to try to untangle a kite or a model airplane that gets caught in a power line.
Inspect power tools for frayed cords, broken plugs, and weathered or damaged housings — before the first use this spring. Don't use damaged equipment. And unplug tools before storing them.
Scope out the area before you trim tree limbs and shrubs, as power lines are sometimes hidden by foliage. Trimming branches that are growing into or around overhead power lines on your property is not a job for a homeowner. Contact your electric cooperative to do that dangerous work.
Rid the area around your outdoor air conditioning unit of plants and clutter so the air can circulate around it freely.
If you use extension cords when you work with outdoor tools, replace them all with models designed for outdoor use. Also, check that extension cords are rated for use with your equipment.
Beware of all electric lines. Even low-voltage electric lines and cords can be hazardous if damaged or improperly handled.