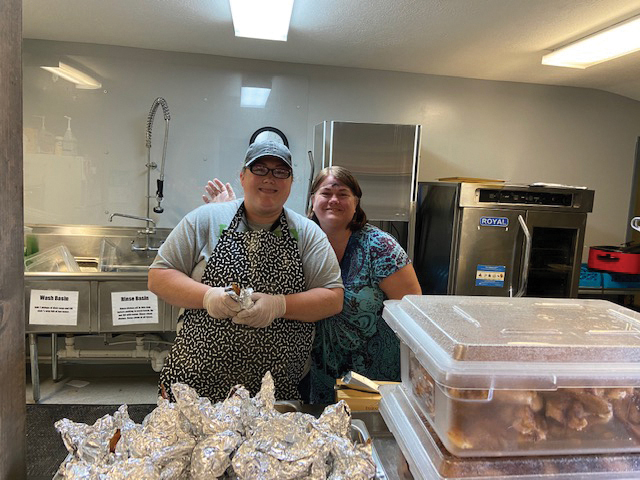 ---
Craig Anderson of Duke Realty will be the newest ORU board member.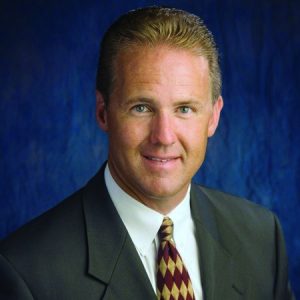 ---
The board also voted to approve partial funding for Advance Park. A $2,750 grant was awarded for the installation of radio control (RC) racetracks and a driver's stand. The park board plans to schedule sanctioned races where racers will come from other areas in the state to participate. The track will be open to the general public when races are not scheduled.
---
Central Indiana Teen Challenge, located in Lebanon, was awarded a $4,100 grant for computer equipment. The group provides Christian faith-based, residential care to young people and adults who struggle with life-controlling problems.
---
The next grant application deadline: Friday, June 5, at noon. Grant applications for immediate needs can be submitted at any time during the current COVID-19 crisis.