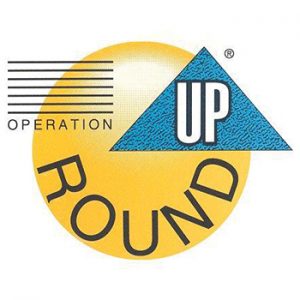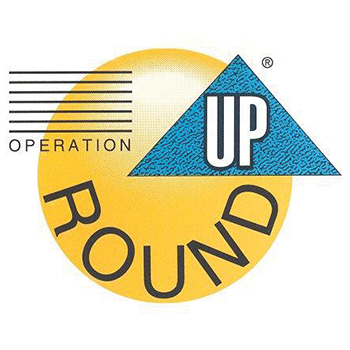 The Operation Round Up board of advisors is happy to grant funding to these local community projects in Steuben County for the third quarter of 2019. We are happy to help support these organizations that help make our community a better place to live. The grantees are:
Angola City Police Department for the citizens police academy.
Boomerang Backpacks for its weekend feeding program.
Do you know of a project that will improve our community? Grant applications can be found on our website at remcsteuben.com/ORU. Projects involved in economic development and improving the quality of life for Steuben County are preferred.