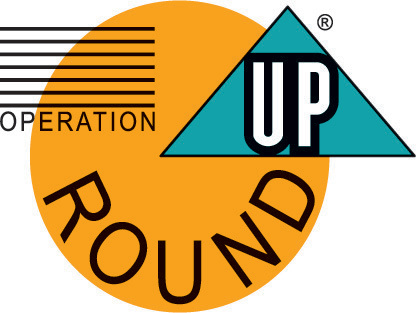 For just pennies a month, the power of our members joining together is making a huge impact on our community. Thanks to our Operation Round Up participating members for allowing their bills to be rounded up each month to the nearest dollar. Since the beginning of the program in January 2002, more than $662,000 has been given back to our community. The money has been used by organizations who serve all sectors of our community — youth, seniors, young families and everyone in between.
The following organizations recently received Operation Round Up funds:
Reason 4 Hope, Inc. received $1,500 to purchase school supplies and backpacks that are distributed at its summer block parties. The organization plans on serving around 600 students across all three LaGrange County schools.
The Girl Scouts of Northern Indiana-Michiana received $1,500 to be used for financial assistance for low-income families and to help support the Girl Scouts Leadership Experience (GSLE). The GSLE builds skills in four key areas: (1) Science, Technology, Engineering and Math (STEM), (2) the outdoors, (3) life skills and (4) entrepreneurship.
McMillen Health received $2,500 to provide 10 preventive health education programming sessions to LaGrange County youth in preschool through senior grades. McMillen Health's program objectives include helping youth develop the knowledge, attitudes and new skills for making healthy choices that facilitate a successful transition into adulthood.
Hoosiers Feeding the Hungry received $2,000 to pay for the processing of approximately 1,500 pounds of donated large game and livestock within LaGrange County, which will be distributed to local hunger-relief agencies.
For local, nonprofit organizations who are seeking funding for a project, please fill out and return an application to the LaGrange County REMC office by Monday, Oct. 2, to be considered for the next round of Operation Round Up disbursements. Applications can be downloaded from the REMC website, lagrangeremc.com.