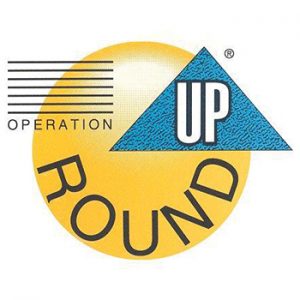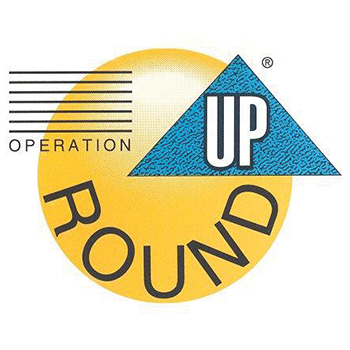 Five local organizations were recently awarded grants through Operation Round Up Trust. More than $11,000 was given to help organizations offer programs and services to benefit community residents.
Family and Youth Services Bureau, Valparaiso, received $2,000 to purchase essential baby supplies for The Tot Shop. The Tot Shop provides incentives for families to engage in well-baby practices. It provides essential baby items for those who participate.
Metropolitan School District of Boone Township School Corporation received $1,800 to purchase the Tip 411 system. This system allows students to send anonymous tips to school officials through an app. Tips could include bullying, school security concerns, safety issues and general information. The system provides a safe space for students to communicate with officials. Parents and students of Hebron Schools, download the tip app through which tips or concerns can be communicated anonymously.
Union Mills Conservation Club received a $5,000 grant to assist with construction costs for a new basketball court. This court will be located at Mill Pond Park and will be open to the public to use.
St. Peter Lutheran Church-Piecemakers received $2,000 to continue its mission of providing comfort quilts to people in the community and local charities. The grant will allow the organization to purchase batting and thread. The Piecemakers have been actively sewing for 50 years.
Dunebrook Inc was awarded $907 to present the school-based child sexual abuse prevention program to students in Starke County schools. Funds will be used to purchase the educational supplies for the program. Dunebrook was created in 1989 in response to a growing community concern about the well-being of children. Its public education programs serve students, educators, school personnel, parents and adults.