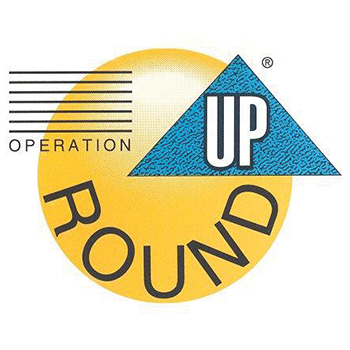 Santa Claus Volunteer Fire Department, Inc. 
To cover the cost of three P25 Voice Pagers for other responding agencies.
Perry County Cattle Association 
To help with the purchase of a carport to warehouse a cattle working chute and post-driver used by association members throughout the year.
Widows Barrel Food Pantry 
To help purchase a refrigerator with a glass door to display produce and keep it fresh.
Isaiah 117 House 
To help purchase a washer and dryer for the facility.
Evanston Civic Association 
To update lights and poles at the ball field.
Next application period: Jan. 1-Feb. 15. Apply at southernindianapower.com.