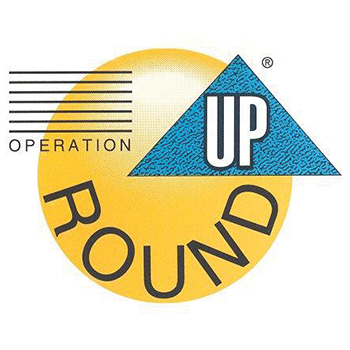 Through the generosity of REMC members, the Southeastern Indiana REMC Community Fund is prepared to give back by awarding another round of Operation Round Up® grants. Applications are being accepted throughout the month of June, and trustees will meet in July to consider the applications and determine grant recipients.
Eligibility Guidelines 
Community service programs, projects and organizations (i.e. fire departments, rescue squads, law enforcement agencies, churches, etc.) needing assistance for equipment or programs; and educational and youth programs and projects (i.e. youth wellness, teens at risk, school programs, academic enrichment programs, etc.) are eligible for grants.
Please note: No college scholarships will be awarded. 
Only not-for-profit organizations, governmental entities and school districts that have been granted tax-exempt status by the Internal Revenue Service 501 (c) are eligible. The organization must contribute to the community's health and/or welfare and the organization's services must be non-discriminatory in nature.  
Apply for a grant now 
Applications and guidelines are available at the REMC headquarters in Osgood and on our website at www.seiremc.com. Deadline to apply is June 30.