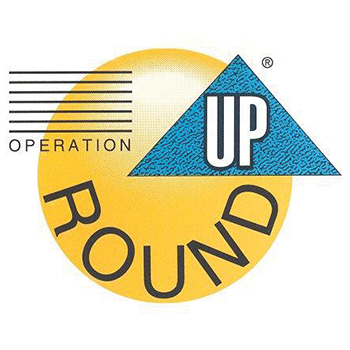 A total of $4,400 was awarded during the Operation Round Up April grant cycle. The following organizations received funding for their community efforts.
David's Courage received funding to help with miscellaneous expenses around the facility. David's Courage's mission is to have a lasting change of spiritual, emotional, physical, and financial health of those who are struggling with addiction. It provides a safe, consistent and caring therapeutic environment that is conductive to recovery and change.
Junior Achievement Serving Marshall County received funding for three JA Our Nation programs, which will allow Junior Achievement volunteers to teach 74 local 5th grade students at LaVille Elementary School. Junior Achievement empowers young people to own their economic success.
Grant submissions for the next grant cycle are due July 1. Applications and guidelines can be found on the Marshall County REMC website, marshallremc.com under the community tab. Thank you to the members who participate in the Operation Round Up program and the Community Foundation for its partnership!