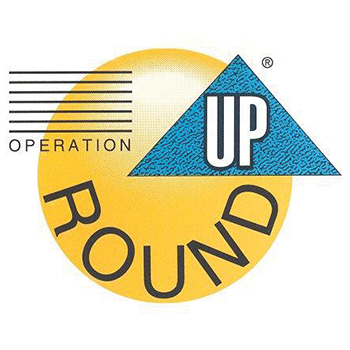 Junior Achievement (JA) serving LaPorte County received $750. JA provides economic education to students from kindergarten through 12th grade. This year, the JA board is providing virtual learning studies along with traditional class options to schools. This grant will provide programs to 4 classes in LaPorte County schools. 
Coalition Against Domestic Abuse (CADA), located in Starke County, received $2,500 for repairs to the Phoenix House. The Phoenix House is a transitional housing program that helps victims of domestic abuse and their children.  
During this unprecedented time, the Operation Round Up board of directors continues its commitment to assisting area food pantries. For the Thanksgiving and Christmas season, the board has committed a total of $20,000 to be provided to local pantries. This financial donation will assist them in purchasing food to provide to community residents in need.