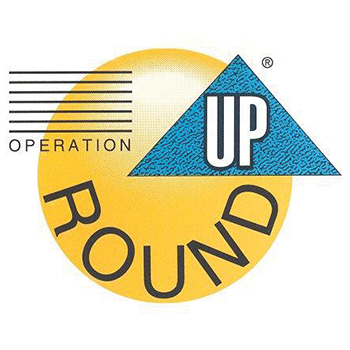 Boys & Girls Clubs of LaPorte County received a $2,000 grant. Boys & Girls Clubs of LaPorte County offer free after-school programming that supports academic success, character and citizenship, and healthy lifestyles. This grant will help support supply costs for two years of programming at the Westville Boys & Girls Club. The club anticipates serving 80 children in kindergarten through eighth grade during the school year. 
Oregon-Davis PTA will be able to add new equipment to its three playgrounds at Oregon-Davis Elementary School with a $10,000 grant. With the support of the Oregon-Davis School administration, the PTA playground project will remove current equipment and replace it with appropriate play structures for all age groups. 
The Visiting Nurse Association of Porter County received $10,000 for its VNA Meals on Wheels of Porter County program. This program provides nutritious home-delivered meals along with wellness checks to those in need. Last year alone, nearly 500 seniors throughout Porter County received a hot lunch and optional light supper, all geared toward each client's particular health and dietary needs.
Food Pantries — As costs continue to climb, many families are turning to food pantries for help. The Operation Round Up board of directors continues its commitment to assist area food pantries. With the holidays approaching, the board committed a total of $7,500 to help local pantries purchase food for residents in need.