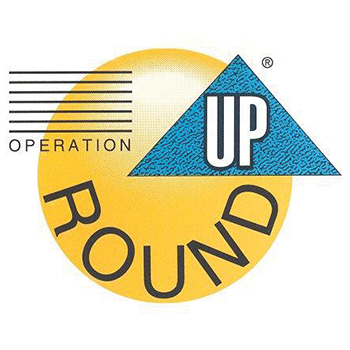 The Boone REMC Operation Round Up program is breaking records in giving back to the Boone County community. Recently, the board exceeded the $700,000 mark in giving since its inception in 2006. Its 2020 giving total now stands at $39,250 with the latest grant cycle impacting mostly families, children, and safety. The following grants were recently awarded:
Life Centers of Boone County were given $3,000 to assist with online coursework regarding pregnancy, infant care and parenting. Funds will also go toward baby gear for clients as a reward for completing the coursework.
Zionsville Lions Club received a grant for $4,000 to purchase two new Optec 5000 machines to take into area schools for state-mandated vision screening.
Girl Scout Karina Enerson received a grant to assist with her Zionsville High School Calm Room project. The room would serve as a safe haven for students experiencing anxiety during the school day. The grant award was for $250.
Habitat for Humanity was awarded $5,000 for either plumbing or drywall expenses for their 2020 build projects.
Lebanon Fire Department was awarded a $4,000 grant for a Safe Haven Baby Box at the Lebanon Fire Department Headquarters – Station 11 near Interstate 65.
Morning Dove Therapeutic Riding Center received $3,000 to assist with the purchase of a utility vehicle at their Zionsville property.
"I'm excited to see the funds used in so many innovative ways throughout the communities we serve," Boone REMC President and CEO Bill Conley said. "We provide an essential service by powering people's lives, and I think this grant cycle strongly aligns with our mission and values."