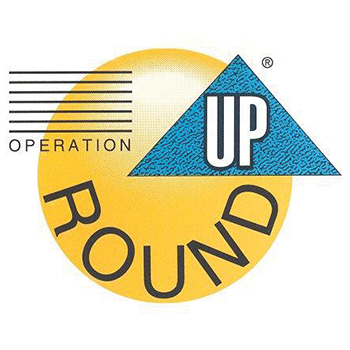 A total of $22,901.02 was awarded during the Operation Round Up March grant cycle. The following grants were given: Lebanon Education Foundation, Sheridan Community School Education Foundation, Traders Point Christian School Education Foundation, Western Boone Schools Education Foundation, Zionsville Education Foundation, Sheridan After Prom, Western Boone Post Prom, Zionsville After Prom, Lebanon Post Prom, Boone REMC- 2021 Annual Scholarships, Black Box Theatre, Kirklin Territory Fire Department, and WAVE (We All Value Each Other) of Thorntown.
One of the largest grants awarded went to Kirklin Territory Fire Department. The grant for $2,388.95 was used to purchase a K12 rotary saw to enhance capabilities when responding to emergencies. According to Shane Kohl, the K12 saw is the ideal tool to gain access into a closed garage, metal buildings, metal roofs and concrete.
"We currently do not have one of these tools and rely on mutual aid departments or less efficient options when the need arises," Kohl said. "Having this tool on our apparatus will greatly benefit Boone and Clinton County residents."
WAVE of Thorntown, which is an after-school program offering activities, meals, and a safe environment for ages K-12, received a grant for $5,622,07. The grant will be used to fund electrical work in the building, located above the Thorntown Town Hall.
The Black Box Theatre also received a grant for $1,890. The money will be used to help with more energy-efficient thermostats. These will be used to program the heating and cooling of a larger building, which will help with cost savings for the not-for-profit.
The board will begin meeting quarterly. The next grant cycle will be in June. Grant submissions are due May 15. Applications and guidelines can be found on the bremc.com website under the community tab.
Since its inception in 2006, Boone REMC's Operation Round Up Program has given $847,094.91.