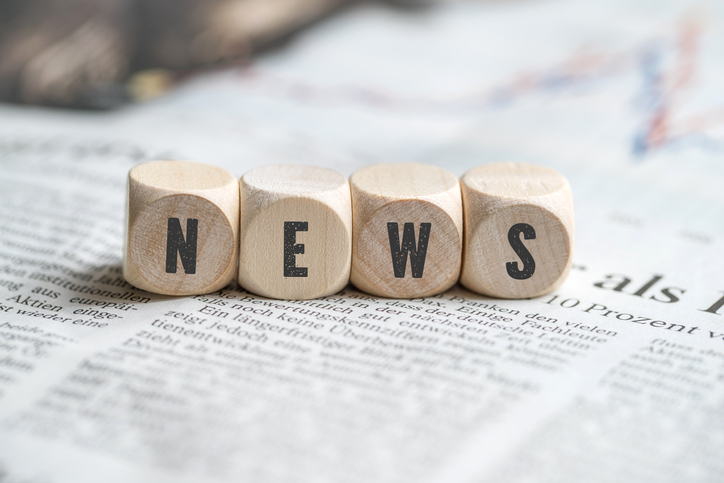 Meter Update
We are currently updating member meters around the Holiday World substation. Please be aware of our crews in the surrounding areas.
Energy Assistance
Participants are reminded that the moratorium on disconnection for non-payment ends March 15. Accounts assisted by EAP must be brought up to date beforehand or they may be disconnected the following day. For questions, call the office.
Residential renewables
Call us if you are considering a solar array at your farm or home. We also have the MySolar program you can be a part of.
Festival Guide and Farmers' Almanac
Don't forget to come to the office to pick up your free 2020 festival guide and Farmers' Almanac!