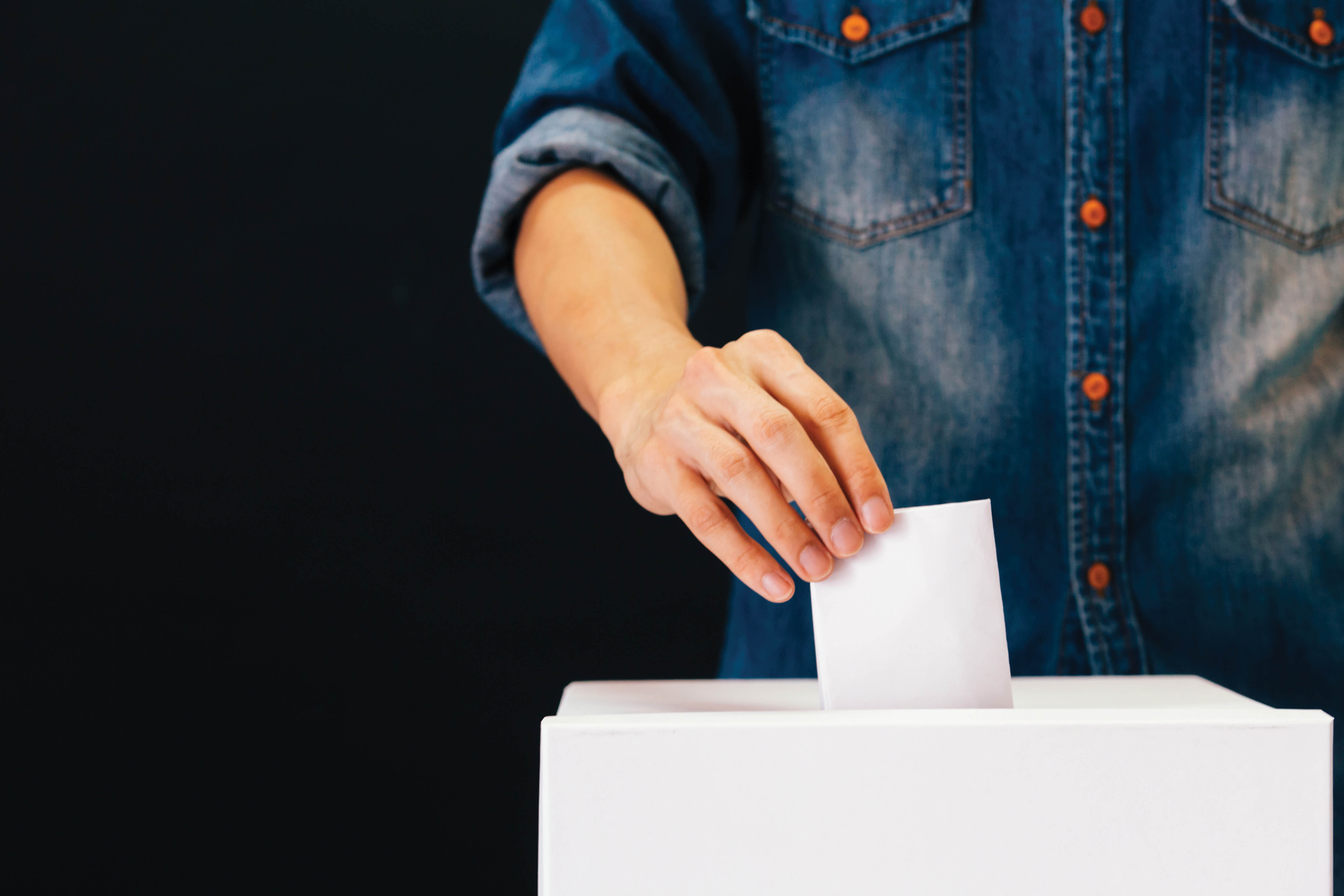 Regardless of how you choose to vote for the LaGrange County REMC Board of Directors, every member who votes receives a $10 bill credit (one credit per account).
So why not take two minutes to have your voice heard and earn a little cash back?
New this year, we're providing three ways to vote in your director elections.
At the annual meeting
Just like in years past, we encourage you to attend your annual meeting and cast your vote before enjoying dinner and family-friendly activities.
By mail
In mid-May, every member will be receiving a ballot in the mail. You can choose to fill out the ballot with your vote and return it to the cooperative. This is especially helpful to those who may not be able to attend the meeting or don't have reliable internet.
Online
If you have your email address attached to your account, you will receive an email the day the election opens to walk you through how to vote. If you haven't given your email address to us or need to update what's on file, we're more than happy to update your account to allow you this access. Simply give us a call.
The ballot sent to each member in May will also include information on how you can vote online, making it even easier to cast your vote and receive your bill credit.
Mail-in and online ballots must be received by the end of the day June 10. Voting at the annual meeting will take place on Friday, June 12.
See you at the LaGrange County REMC Annual Meeting!