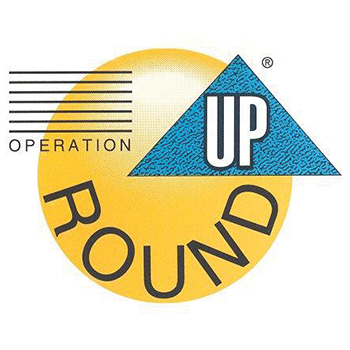 We've made it easier for local organizations to apply for Operation Round Up grants with an online submission process.
Operation Round Up is a voluntary program in which Boone REMC members allow their electric bills to be rounded up to the next whole dollar. Those extra cents are put into an independent, 501(c)(3) trust and disbursed through a grant process. An independent board of trustees reviews the grant requests quarterly.
Since its inception in 2006, Boone REMC's Community Fund has distributed over $878,000 in grants to qualified organizations through the Operation Round Up program.
Our website now includes an online grant application. To learn more about the program and to find the form, visit bremc.com. From the "Resources" tab at the top of the page, choose "Community," and then "Operation Round Up Grants."
We appreciate our members who allow their small change to make a big difference in our local communities!
Grant application deadlines
The quarterly deadlines for Operation Round Up applications are as follows:
Feb. 15
May 15
Aug. 15
Nov. 15
If you have questions about the program, please contact Pam Warmoth at pwarmoth@bremc.com or 800-897-7362.