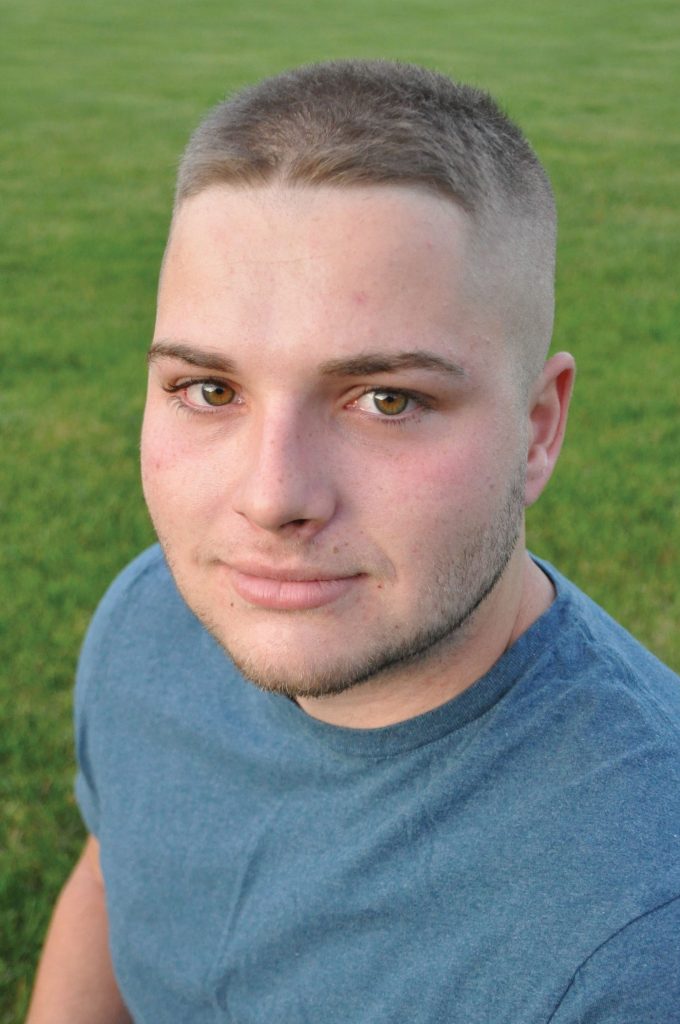 Hometown: Howe
Job title: Tree trimmer/groundman
Start date: Oct. 7, 2019
Diploma: Lakeland High School
What previous jobs prepared you for this role? I worked at Klopfenstein Tree Service (if the name didn't give it away!) for six years, cutting tress.
Why did you want to join the team at LaGrange County REMC? I wanted a good place to work, somewhere I can work until retirement with a great group of coworkers. It helps that this position also lets me work outside, which I enjoy.
What have you learned or enjoyed most so far? I've learned how to safely work around power lines and enjoy the camaraderie with my coworkers.
What do you do for fun in your spare time? I truly enjoy being in the outdoors, hunting and fishing. If not that, I love working out and spending time with my family.