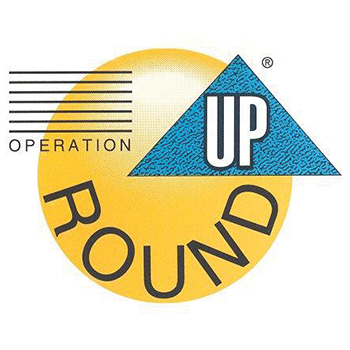 With more than 85% of our members participating in the program, the pennies donated by rounding up your bills each month through Operation Round Up are making a big impact. Your donations are reaching every part of our community, from educational programs to emergency services to public events and projects.
The second quarter distribution of the Operation Round Up Trust Fund awarded more than $16,500 to nine different organizations in our community, including:
Big Brothers Big Sisters of Northeast Indiana, $1,000, School Buddies programs in Noble and DeKalb counties
Hoosiers Feeding the Hungry, $1,000, meat processing
Mid-America Windmill Museum, $3,000, electrical upgrades
Drug Free Noble County, Inc., $1,000, prevention support programs
American Red Cross of Northeast Indiana, $2,500, Home Fire Relief program
City of Kendallville, $1,000, Kid City event
West Noble Elementary School Music Department, $3,500, musical instruments
Town of Albion (Albion Rotary Club), $1,877, memorial butterfly garden
Bear Lake Camp, Inc., $2,000, group building initiatives
Thank you to those members who choose to participate in the program and contribute to improving the quality of life in our area. None of this would be possible without your generosity.
For local nonprofit organizations seeking funding for a project, please fill out and return an application to the Noble REMC office by Friday, July 1, to be considered for the next round of Operation Round Up disbursements. Applications can be downloaded at nobleremc.com.