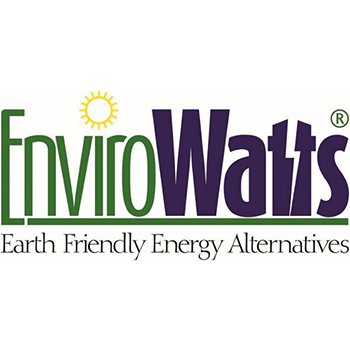 A years-long project to restore Delt Church County Park to its native oak savanna landscape is one step closer to completion with help from LaGrange County REMC's EnviroWatts program.
The LaGrange County Parks Department was recently granted $3,500 to continue eradicating invasive species in its quest to bring back the park's native beauty. The parks department received an EnviroWatts grant in 2019 for the same project.
When the project is completed, community members will be able to enjoy the original landscape of prairie and oak woodland as it looked before the pioneers, which will also attract native wildlife back to the area.
These grants are made possible by our participating members, who pay 1 cent extra for the first 500 kWh they generate each month. Those kWh are then generated by renewable energy sources, and the pennies go to local projects positively impacting the environment — such as the one listed above. It's a win-win for a maximum of $5 a month!
If you'd like to be one of our members helping the community in this way, fill out the application available at lagrangeremc.com/envirowatts or call our office for more information.