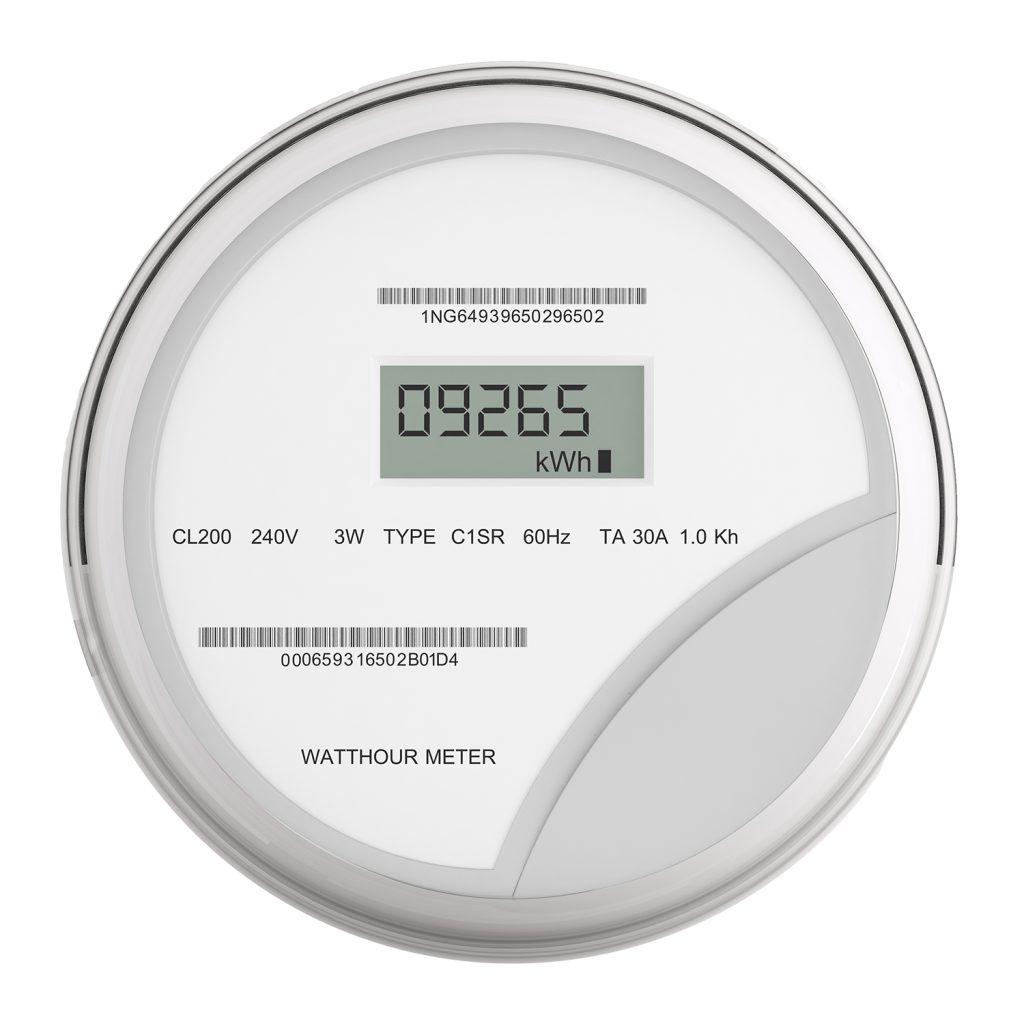 Meter tampering includes doing anything that causes an electric meter on a property to run slower or not at all. It also includes anything that is used to divert electricity around the
electric meter.
Meter tampering alarms are received at the office if a meter is tampered with. To proactively address safety and theft, Marshall County REMC dispatches crews immediately. If you are looking to upgrade an electric service at a property, or even to fix a pressing problem, please note that all electricians, members or contractors need to contact Marshall County
REMC beforehand.
Marshall County REMC personnel wearing protective clothing will pull the meter for you during business hours at no charge.
The Marshall County REMC Board of Directors has implemented a new charge for removing or damaging a meter seal or meter. Meters reporting a loss of current (outage) due to a member or a member's contractor removing a meter from the meter base will be charged a service fee of $250 during normal business hours and $1,000 after hours to offset the cost.
Safety is the top priority at Marshall County REMC and tampering with a meter is extremely dangerous. We want to make it as easy as possible for the member and the member's contractor, while also taking the steps needed to keep everyone as safe as possible.
For additional questions or concerns, please call 574-936-3161.