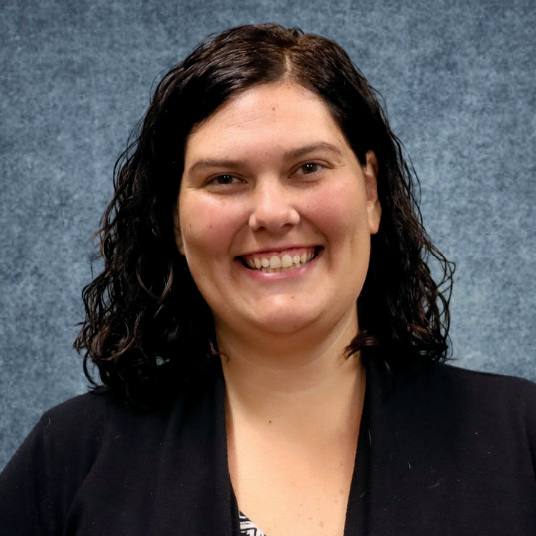 JAMIE MERICLE joins PPEC as a member services representative from Paulding, Ohio, where she and her husband, Brandan, reside. Mericle spent the past three years working for a local financial office and her husband works for Werlor in Defiance.
The couple have two dogs: Emma, a beagle mix, and Ranger, who they believe to be a blue heeler mix. In her free time, she can be found spending time with friends and family, taking the dogs somewhere they can run and play, trying a new recipe, or attending a country concert.
WHAT'S A FUN FACT ABOUT YOU?
I have a collection of pressed pennies from places I have visited.
A FAVORITE QUOTE OR MOTTO THAT INSPIRES YOU OR YOU LIKE TO LIVE BY?
"It's not so much what we have in this life that matters. It's what we do with what we have." — Mr. Rogers.