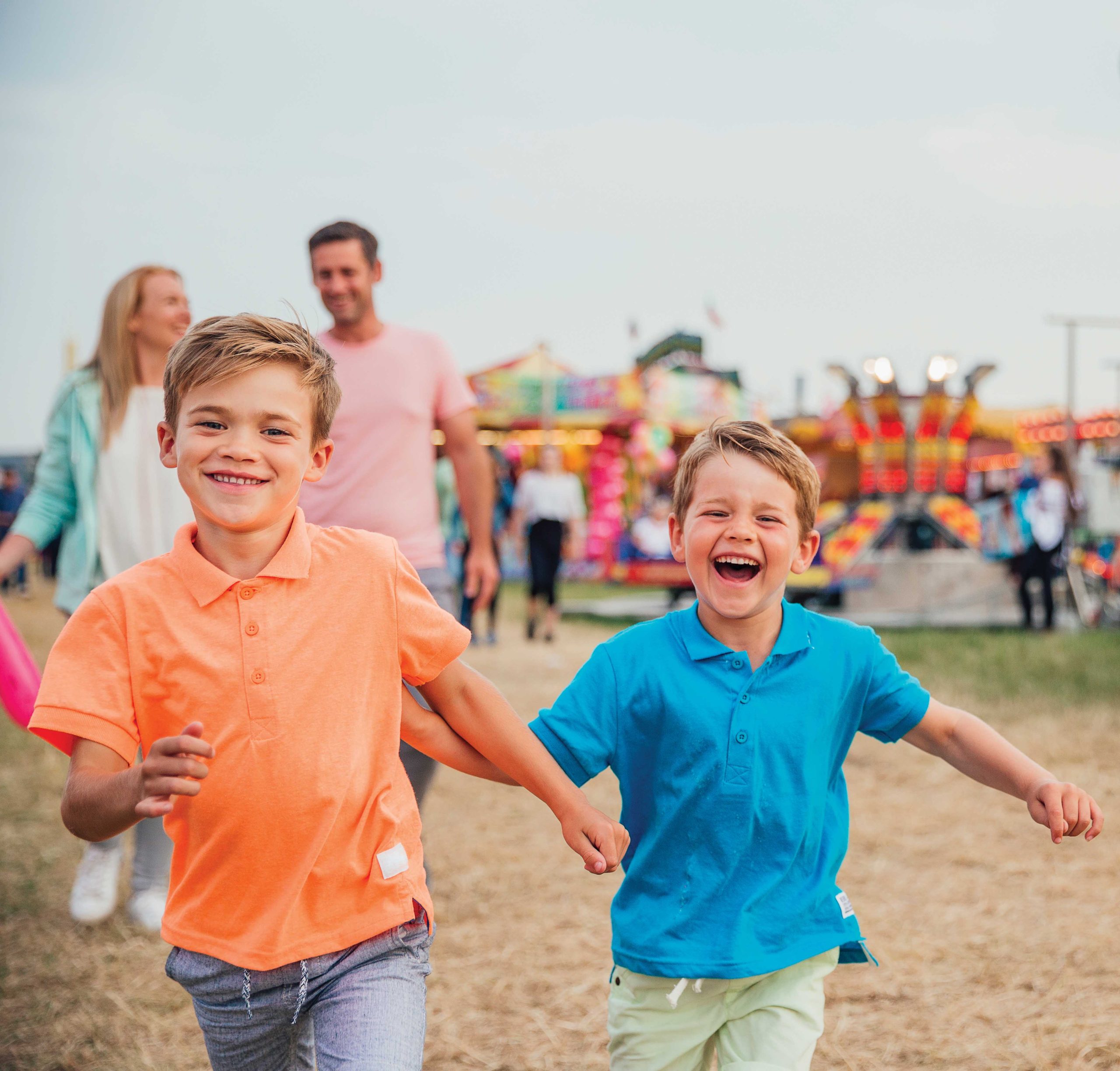 The event will take place at the Steuben County Fair from 4-6 p.m.
Bounce Houses
Face Painting
Balloon artists
Broadband booth
Giveaways
Safety demonstrations
Free Hubie Ashcraft Band Concert 8-9:30 p.m.
Please note that our office will close early for our employees to be present at the event.
---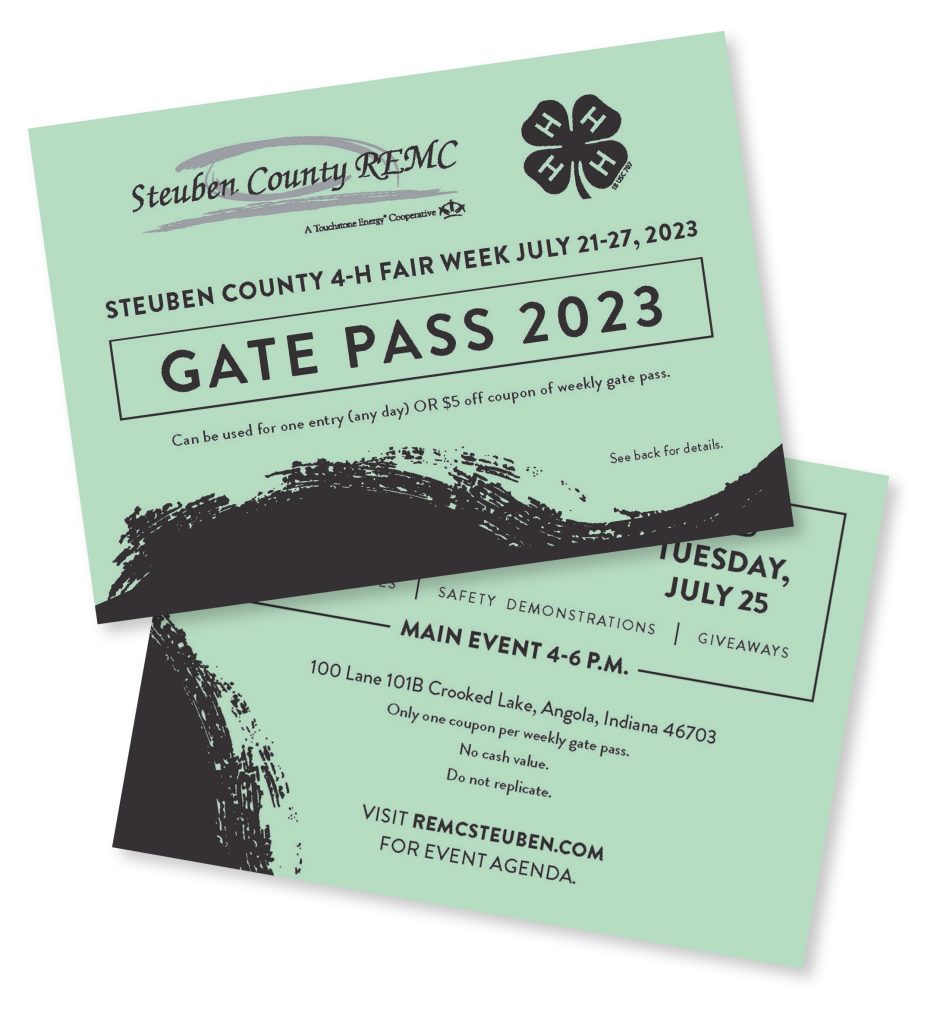 Remember to bring the gate pass from June's issue to get free admission to the Steuben County 4-H Fair, July 21-27!
Can be used for one entry (any day) OR as a coupon for $5 off a weekly gate pass.