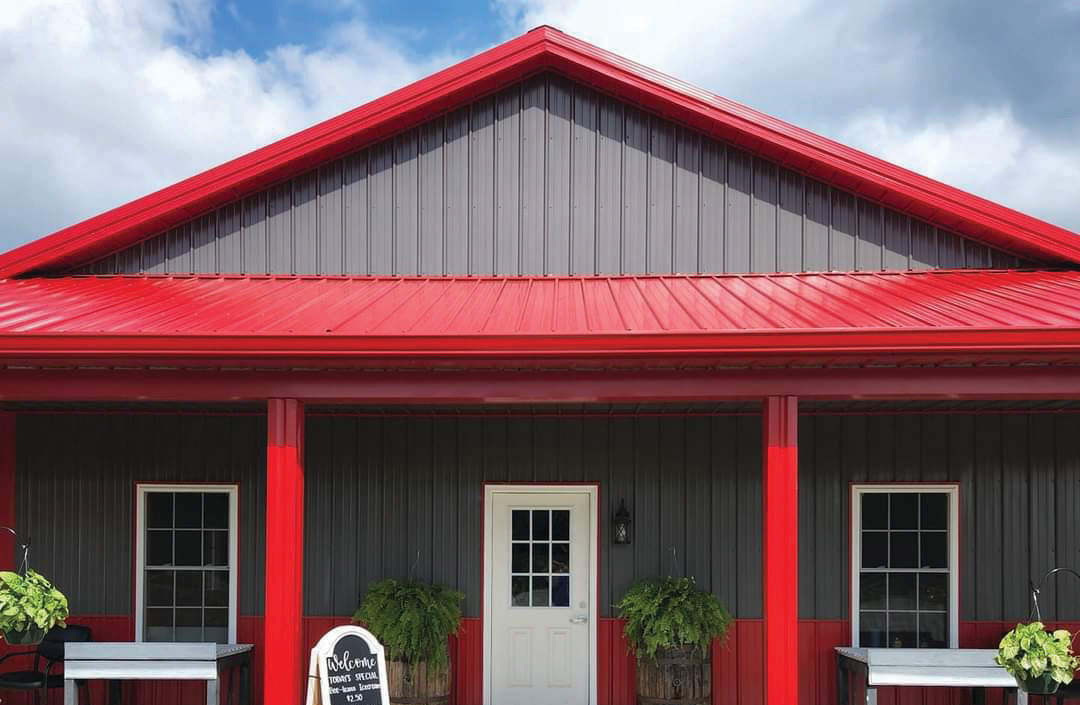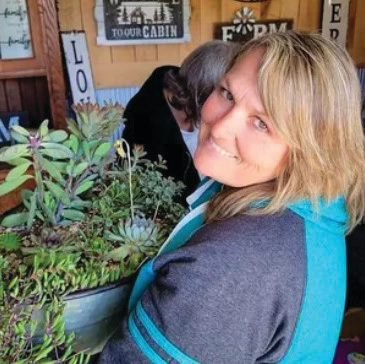 Robin Carmer's dream is finally a reality! Local produce, flavorful ice cream and lots in between.
Look for the red-roof on Highway 46 and 300 S. It's our trademark explanation of how to find us – after all we are hillbillies who give directions based on landmarks! Be sure to check it out and support locally.
Bring in this ad on Small Business Saturday Nov. 25 ONLY to receive the following deals:
Everyone who spends $50 or more will receive a free candle of their choice.
Spend $25 and get a free regular scoop of ice cream.