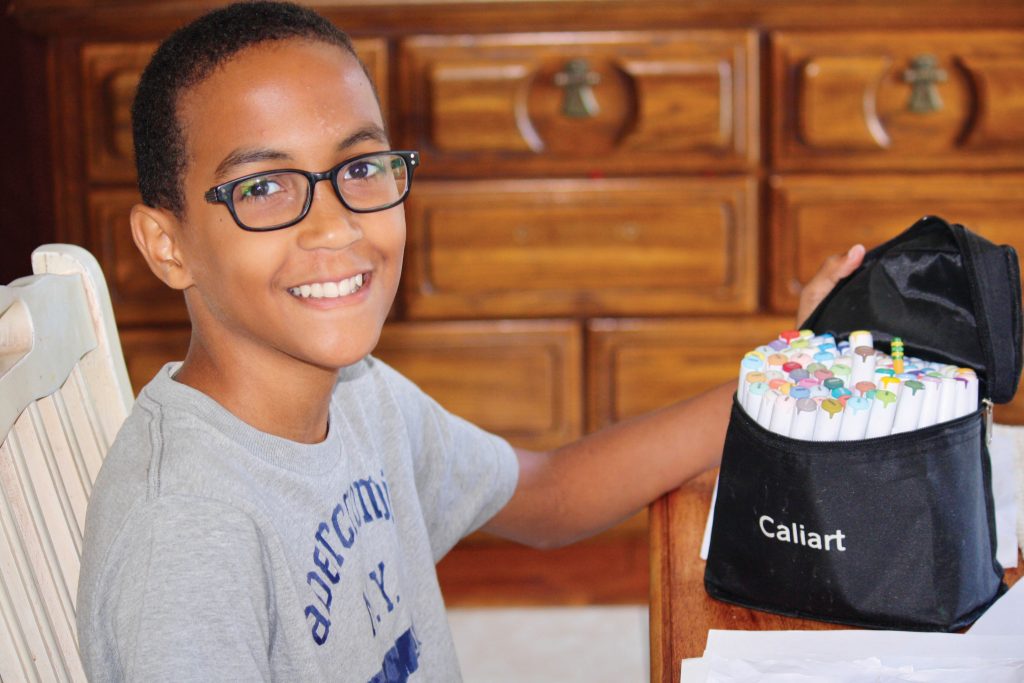 A picture of a cat on a window sill is the artwork that won Jeremy Loveras, a seventh grader at Lebanon Middle School, an opportunity to have his work displayed in the Indiana State Museum and in a statewide calendar distributed by Indiana's electric cooperatives.
"I drew another one of a cat on a window at night first, but for my age group, it was supposed to be a picture for the summer months," Jeremy said. "So I decided to make it for the day time in the second drawing. They ended up using my picture for June."
According to Julio Loveras, Jeremy's dad, he spent a lot of time working on the drawing, which is done with Jeremy's alcohol markers. Creatures, people and animals are his favorite subjects to draw. He draws inspiration from anime and video games.
"One of my teachers in Bible School, Tom Dull, told me about the contest because I used to bring in my artwork," Jeremy said. "So I sent it in and won."
Jeremy and his family attend Mechanicsburg Christian Church, where Dull has also helped inspire Jeremy's dreams for the future. He would like to become a mechanical engineer at Purdue University. Dull and his family are avid Purdue fans and his son has an engineering degree from Purdue University.
"I like inventing and using technology and robotics," Jeremy said. "I also enjoy drawing about what I am thinking about when I am bored."
Loveras' family is also supportive of his hobby. His mother, Eridania, helps to keep his drawings together. His brother, Jessie, and sister, Allison, also encourage him to continue using his talents.
The Loveras family is originally from the Dominican Republic and lived for a short time in New York and North Carolina before settling in Lebanon, Indiana.
"This is my first award for my artwork," Jeremy said. "Art is my favorite subject in school."
Loveras will represent Boone REMC in the calendar as an honorable mention for his age group. Another nearby student, Sanchali Pothuru of Carmel High School, will also have artwork in the calendar as an honorable mention. The calendars are published annually and will be available in mid-October.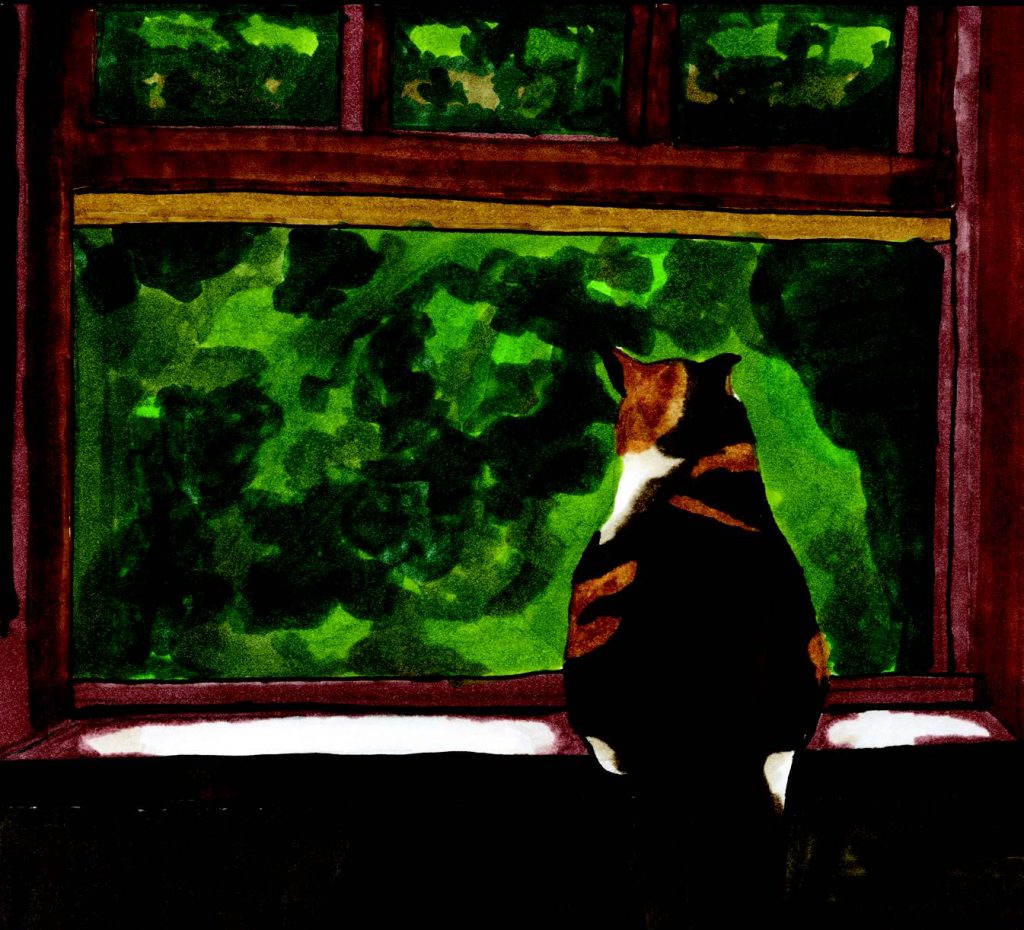 Loveras said he is inspired by anime and other video games. He likes to use black, white, gray and blue in his drawings.