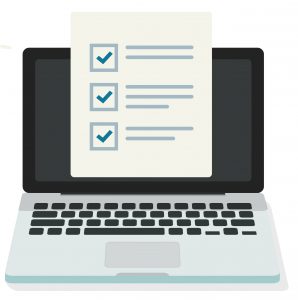 Your cooperative has been actively taking part in conversations both internally and with community leaders about the broadband needs in the rural areas. We recognize that many people in the communities that we serve still lack access to broadband service.
Bringing broadband to the community presents new challenges beyond our core mission of providing electrical service. As a cooperative, owned by our member-consumers, we have the responsibility to make smart financial decisions. Your leadership team is keeping that at the forefront when making decisions relating to broadband.
KV REMC has decided to design and install a fiber loop connecting our office and substations. The loop will allow us to improve reliability by moving information faster and more efficiently.
We feel creating a reliable fiber loop between our facilities is an important step as we prepare for the adoption of tomorrow's technologies. In addition, we are constantly looking at what is available with regard to broadband, studying what's being developed and learning from our fellow cooperatives nationwide. We know how quickly technology changes and want to be sure that the decisions we make are the right choices for our cooperative members. To that effect, we will be vigilant in identifying opportunities to leverage our infrastructure to support further broadband development in our communities.