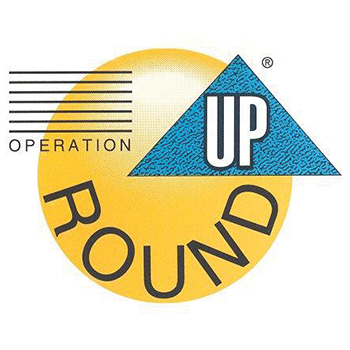 An average donation of $6 a year from you means a lot of good for those around you.
Because of our members' generosity, Noble REMC's Operation Round Up Trust Fund was able to award grants to six local nonprofit organizations this quarter.
This is made possible by the more than 80 percent of our members who allow us to round up their bills every month. Those pennies per month are placed in a charitable trust, overseen by its own volunteer board of directors.
This money is then awarded to nonprofit, community-based organizations in Noble, DeKalb and adjoining counties and benefits the communities the members and cooperative belong to.
Organizations awarded funding from the July distribution of the Noble REMC Operation Round Up Trust, totaling more than $8,500, include:
• Albion Community Center, $3,000, capital campaign
• West Noble Primary School, $1,250, outdoor activities gear
• Rock Steady Boxing, $550, equipment
• Common Grace Ministries, Inc., $1,000, special dietary food
• Central Noble Youth Football, $1,750, equipment
• Kimmell Baseball & Softball, Inc., $1,000, tree removal
To be considered for the next cycle of disbursements, local nonprofit organizations are encouraged to fill out and return an application to the Noble REMC office by Tuesday, Oct. 1.
Applications are available at the Noble REMC office or can be downloaded from nobleremc.com, under "Programs."