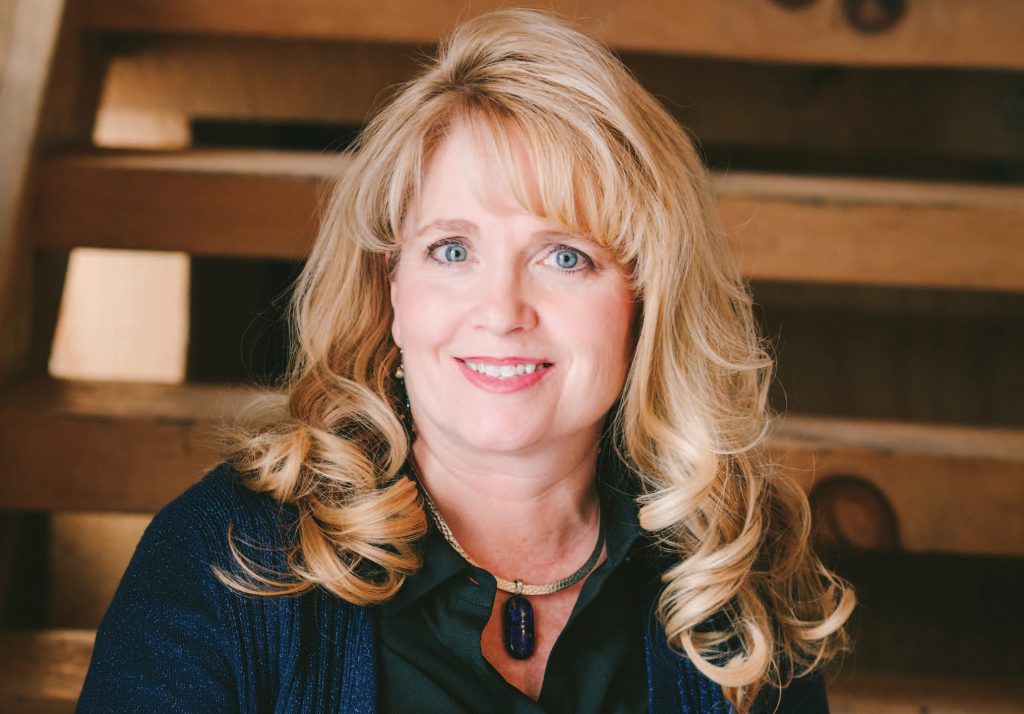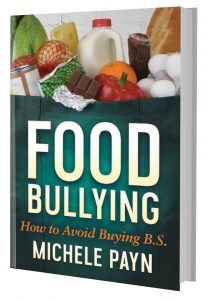 When it comes to food and talking about it, Michele Payn of rural Boone County is a resident expert. She recently wrote her third book, "Food Bullying", which takes a look at the misrepresentation of food and sheds light on bogus nutritional and environmental claims. It is a #1 bestseller and follows two other award-winning books: "Food Truths from Farm to Table: 25 Ways to Shop & Eat Without Guilt" and "No More Food Fights! Growing a Productive Farm & Food Conversation." Her books encourage farm and food people to reach across the plate to find commonalities.
"Know there is no right food or right way to farm. There is a great deal of misinformation out there about food – from chemicals to hormones to antibiotics to GMOs – as food bullies try to get you to buy their products or look for those with firsthand expertise," Payn said. "If you want the truth in how food is raised, ask a farmer, and if you want accurate nutritional information, ask a Registered Dietitian Nutritionist. Boone County is blessed with incredible fertile land – and once farmland is developed, it is forever removed from producing food. My hope is that we can maintain a balance as the county grows and remember the rich agricultural history of the county."
When she isn't writing, Payn is busy marketing her brand and her message. She is a speaker that delivers training programs and motivational keynotes. Payn founded Cause Matters Corp. in 2001, a company designed to build connections around the food plate. She recently became a podcast host, launching the "Food Bullying Podcast." She is known for her social media presence, as well as her willingness to volunteer in the community, at church and at school.
"I have volunteered with Boone County 4-H for nearly 25 years, and especially enjoy working with the families in our dairy project," Payn said. "I'm also a proud supporter of Western Boone, volunteering to help FFA, sports, and teachers."
She is well-known for her efforts. Payn's work has appeared in USA Today, Food Insight, CNN, Food & Nutrition Magazine, NPR and many other media outlets. She has won an IPPY Award bronze medal.