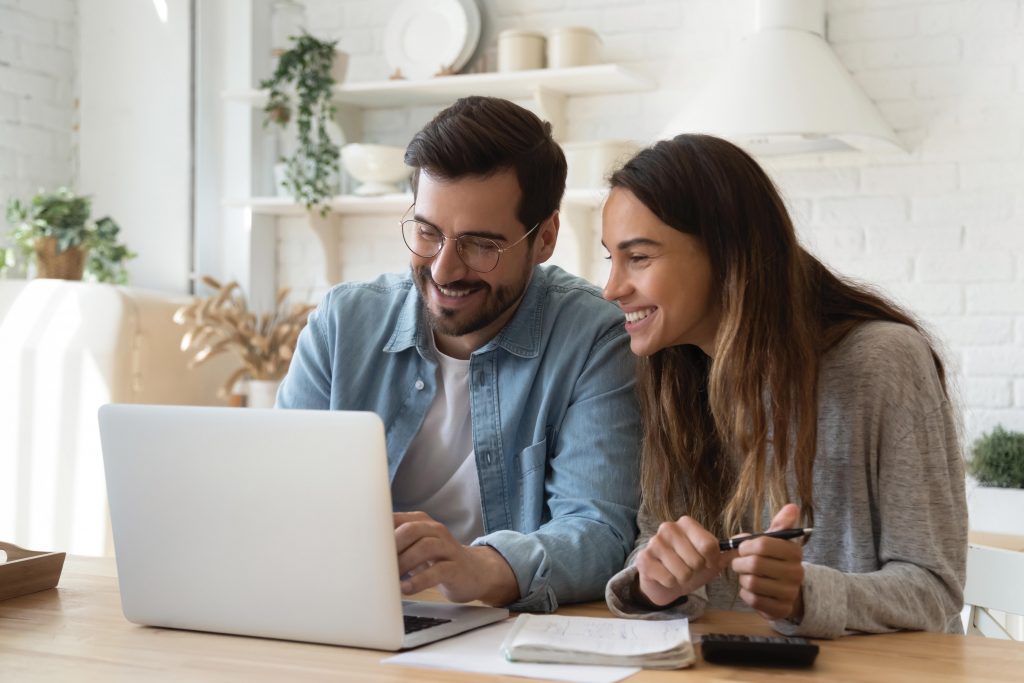 If you are looking for a convenient way to pay your electric bill each month, we have many free options for you to choose from.
E-Bill
Sign up and make sure you receive your bill before the due date. Through the e-bill option, you can pay your bill directly from the notification, or by logging into the SmartHub app.
Online and Phone Payments
Save a stamp and pay via e-check or credit card. As a reminder, our in-office CSRs can no longer process an over-the-phone payment. All payments must be made using the automated payment system. This is to ensure your payment information is kept secure. When calling the office, please follow the prompts to the payment system.
Auto Payments
Have your bill paid automatically when you set your account up for auto payment. You can enroll in auto pay through SmartHub.
Alerts
Sign up for alerts so you never miss a due date or get stuck paying a late fee. You can sign up for this service in the SmartHub app.
If you are not already using the SmartHub app, take a few minutes and sign up. This app makes managing your account easy! Visit kvremc.com and click on "register for online access" in the "Pay Your Bill and Manage Your Account" box.