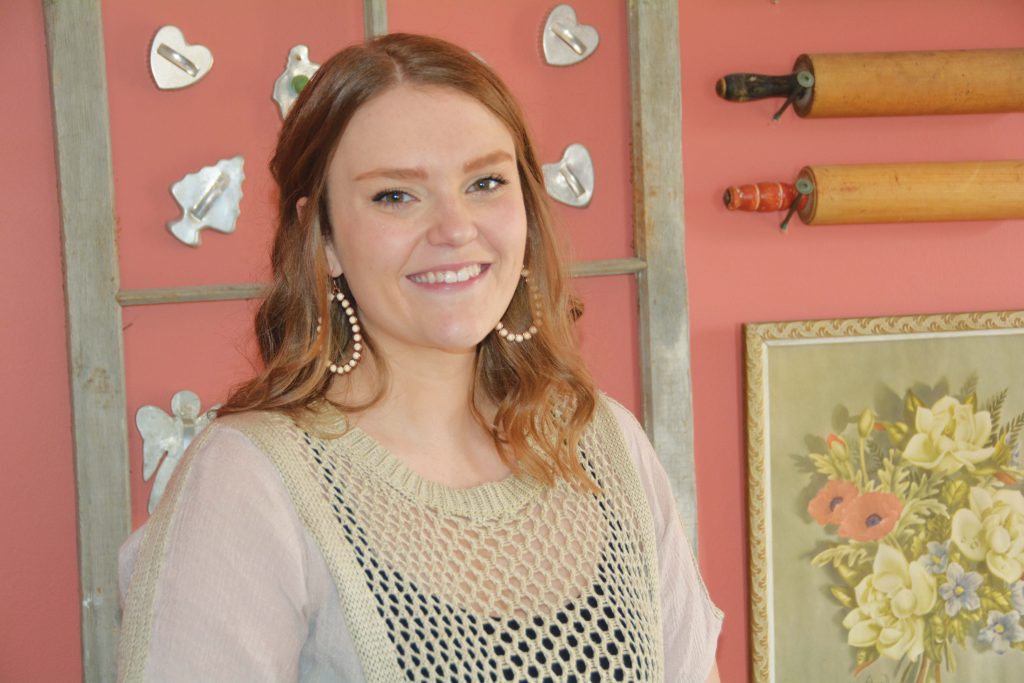 Bringing joy to others matters — now more than ever. And Olivia Luse of Lebanon, Indiana, enjoys spreading joy — one baking sheet at a time.
Through her on-line cookie business, Backroad Baker, Luse makes, bakes and creates custom decorated edible works of art that look as awe-worthy on her Instagram page as they do on a platter at a special event.
Though she's enjoyed baking since childhood, Luse, 28, didn't really discover her true cookie calling until 2014, when she prepared a batch of royal icing-decorated cookies for her family's Easter dinner. "One of my cousins asked if she could order some for a bridal shower she was hosting soon after, and she was my first paid order," Luse remembered. "The rest is history!"
Luse's cookies start with a traditional soft vanilla sugar cookie recipe she's used ever since she started her cookie business. "The flavor of my cookie itself is pretty mild," Luse said. "Most of the flavoring for my cookies comes from my icing." Almond flavoring and Luse's "secret" ingredient are the key to her icing's signature taste.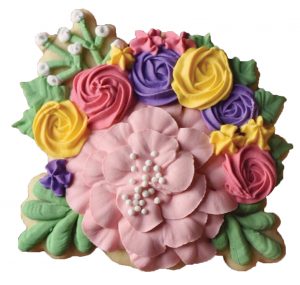 That taste — combined with Luse's custom designs and deftness with a piping bag — is what makes Backroad Baker creations so popular. "The goal for me is to give my customers the designs they want and a great taste at the same time," she said. "I think the fact that my cookies taste as good as they look is really my 'secret sauce.' Since most cookies don't meet both criteria, I definitely think the taste is what makes my cookies unique."
"Outside the cookie jar" thinking comes in handy in the custom cookie business, and Luse has been able to showcase her creative streak with every order. But among her most memorable orders were pig-themed wedding treats for clients who raise show pigs and cookies decorated to resemble knee implants that a customer ordered for her knee replacement surgeon. Luse has also recreated a treasured vintage china pattern on cookies that looked like miniature plates.
Luse spends anywhere from one to three hours decorating a dozen cookies. That doesn't include the one to two hours it can take to prepare the cookies and icing. As is the case with all types of art, every cookie is different in size and complexity of design. On the average, the price for a Backroad Baker original is $4-$4.50. That's a small price to pay for a true work of art.
To order cookies, email backroadbaker@gmail.com.
---
To see examples of Olivia Luse's work, visit instagram.com/backroadbaker.