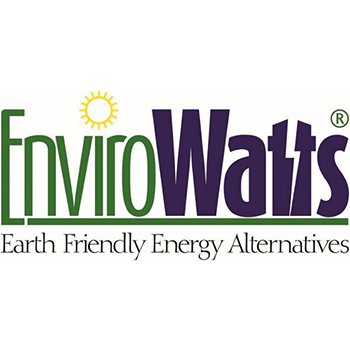 How far can a few dollars go to help the environment?
An investment of $5 a month allows you to purchase electricity from renewable energy sources and enhance the local landscape, all by simply signing up for Noble REMC's EnviroWatts program.
And the impact of those dollars will soon be seen locally, as we recently granted 2023's disbursement to West Lakes Conservation, Inc. The nonprofit received $3,000 to treat invasive weeds in a 50-acre area of Waldron Lake and the North Branch of the Elkhart River, which is frequented by fishermen, swimmers, skiers and recreational boaters in addition to property owners and renters. If not treated, the weeds will restrict the flow in the outlet river, potentially resulting in flooding of the West Lakes — similar to what happened in 2017.
This assistance to our community's projects was provided with just 40 participating Noble REMC members. Thank you to those members for their generosity, and just think of what could be done with even more support.
Are you participating in our EnviroWatts program?
You'll pay no more than what you would for a meal at McDonald's or drink from Starbucks each month to give back to both your community and the environment.
Sounds like a pretty good deal, huh?
When you sign up for EnviroWatts, you pay an additional one cent for your first 500 kilowatt-hours each month. Those pennies then go into a fund to be awarded annually to environmental improvement projects. But what's more, that energy is then generated from renewable, environmentally preferred sources.
Sign up today by calling our office at 800-933-7362 or visiting nobleremc.com/envirowatts and filling out and returning the form provided for member participation.