Electing directors at the 2023 Annual Meeting is one of the benefits of your Tipmont membership.
DISTRICT 4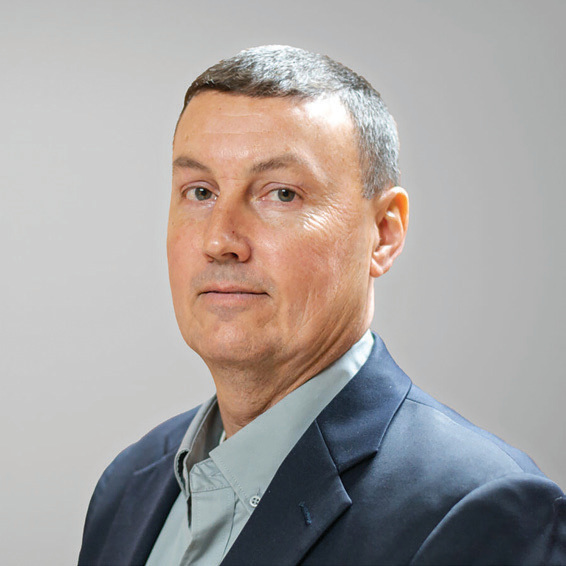 Brent Bible (incumbent)
I consider it a privilege to be currently serving as your District 4 Director and appreciate the opportunity to have done so since 2008. Born and raised in southern Tippecanoe County, near Stockwell, I am a graduate of McCutcheon High School and earned a Bachelor of Science in Agricultural Economics from Purdue University.
In 1995, I became a Trooper with the Indiana State Police, retiring as a Captain in the Commercial Vehicle Enforcement Division, which oversees the state's truck and bus safety issues. During my tenure, I had the opportunity to be involved with a wide range of projects, including the Farm Progress Show, the Indiana State Fair, Indianapolis Motor Speedway events, and rescue and relief efforts during the Hurricane Katrina disaster on the Gulf Coast.
Since my retirement, I have operated and managed our family's farming operation in Tippecanoe, Montgomery and Clinton counties. My wife, Stacy, is a pharmacist with Franciscan Health in Lafayette. We have a large family of pets and live south of Lafayette, near Tipmont's Pop Center Substation. We attend Stockwell Community Church, where I previously served as treasurer and building committee chairman. I'm also a member of the Tippecanoe Masonic Lodge and serve in several alumni volunteer capacities at Purdue University.
As the current Board of Directors Chairman, I'm extremely proud of the Tipmont family of employees and board of directors for the tremendous work that has been accomplished to provide fiber internet service to our membership. This will be accomplished by the end of 2024 — sooner than originally projected and at a lower cost than originally budgeted. All this while continuing to improve electric reliability and focusing on every possible effort to minimize costs of service. We will continue to work hard to find safe, reliable, economical and efficient solutions that produce the levels of excellence our members have come to expect and deserve.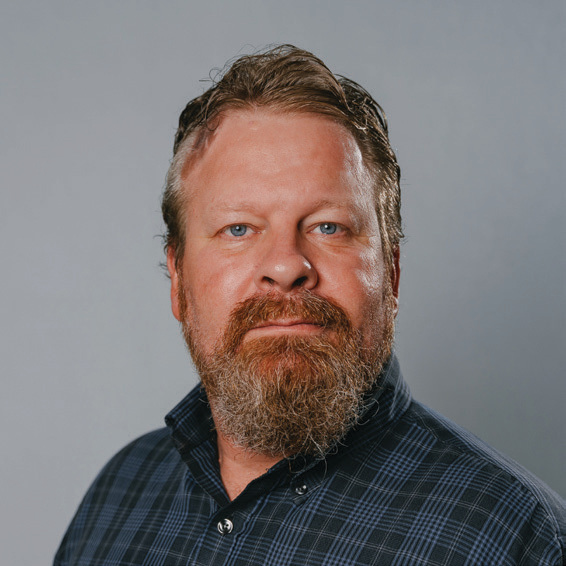 Chris Watson
I grew up in South Bend and moved to the Lafayette area in the 1990s to attend Purdue University in the School of Mechanical Engineering.
I took a brief hiatus from school when, in 1994, I bought a campus bar and remodeled it into the Boiler Room, which I operated until 2003, when I sold it to the group that currently operates it as Brothers.
I decided to resume my education part-time and spent the next 10 years getting my bachelor's and master's degrees in mechanical engineering, as well as getting married and having two kids.
I went to work at Caterpillar in 2014 and am currently employed there in the Gas Technologies Group as a design and project engineer.
I have been married for almost 20 years to my wife, Kristen, and have a 16-year-old boy and a 13-year-old girl who both attend Central Catholic Junior-Senior High School.
Outside primary work, we produce maple and walnut syrups and raise bees.
As I work in the Large Power System Division at Caterpillar, particularly in the gas engine section, I am very interested in power — how it is produced, as well as the distribution and end-use applications. I believe that, with my background, I can contribute to, and add value to, the Tipmont community.