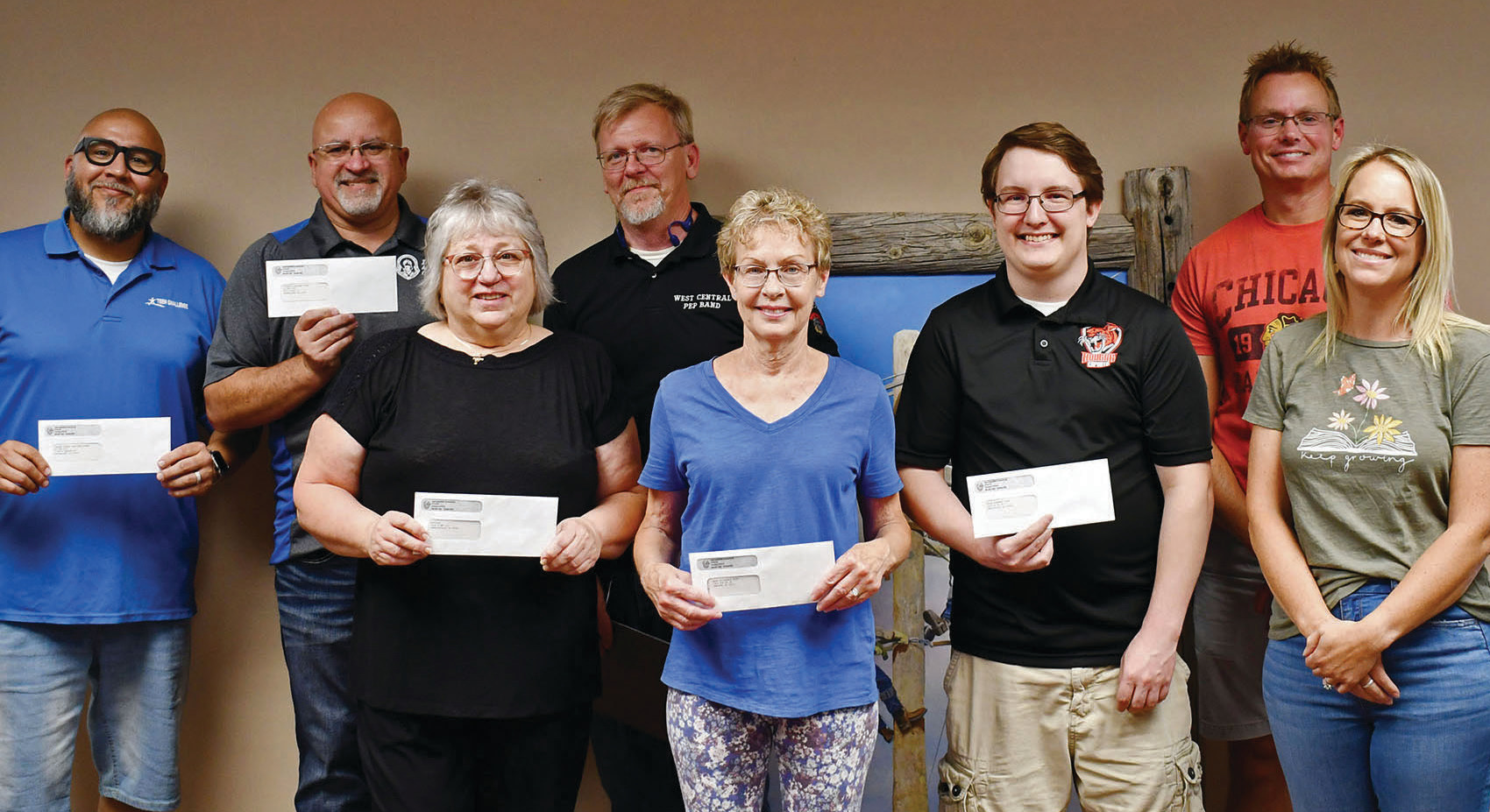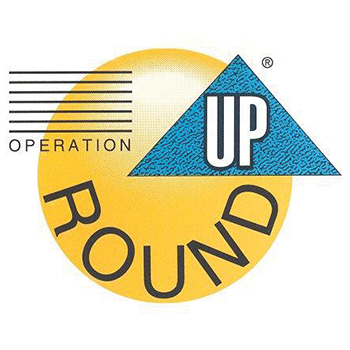 Van Rensselaer Elementary School was awarded two grants. One will be used to purchase brag tags for student achievements, and the other is to purchase books for the fourth grade classes.
Jasper County Recovery House received funds to supplement its work programs.
Grant funds were awarded to West Central FCCLA to help send students to the National Leadership Conference in Denver.
The Kankakee Valley High School E-sports Team was awarded grant funds to purchase items needed for the new gaming room.
The Iroquois Archery & Conservation Club will be repairing and refurbishing targets with the funds received.
Saint Augustine School in Rensselaer was also awarded grant funds. Hidden #21579002. The school will be installing bulletproof shields for its entryways.
The DeMotte Back-to-School Fair received funds to purchase supplies for this year's event.
Finally, the West Central Music Boosters were awarded funds to help purchase a timpani set for the concert band.