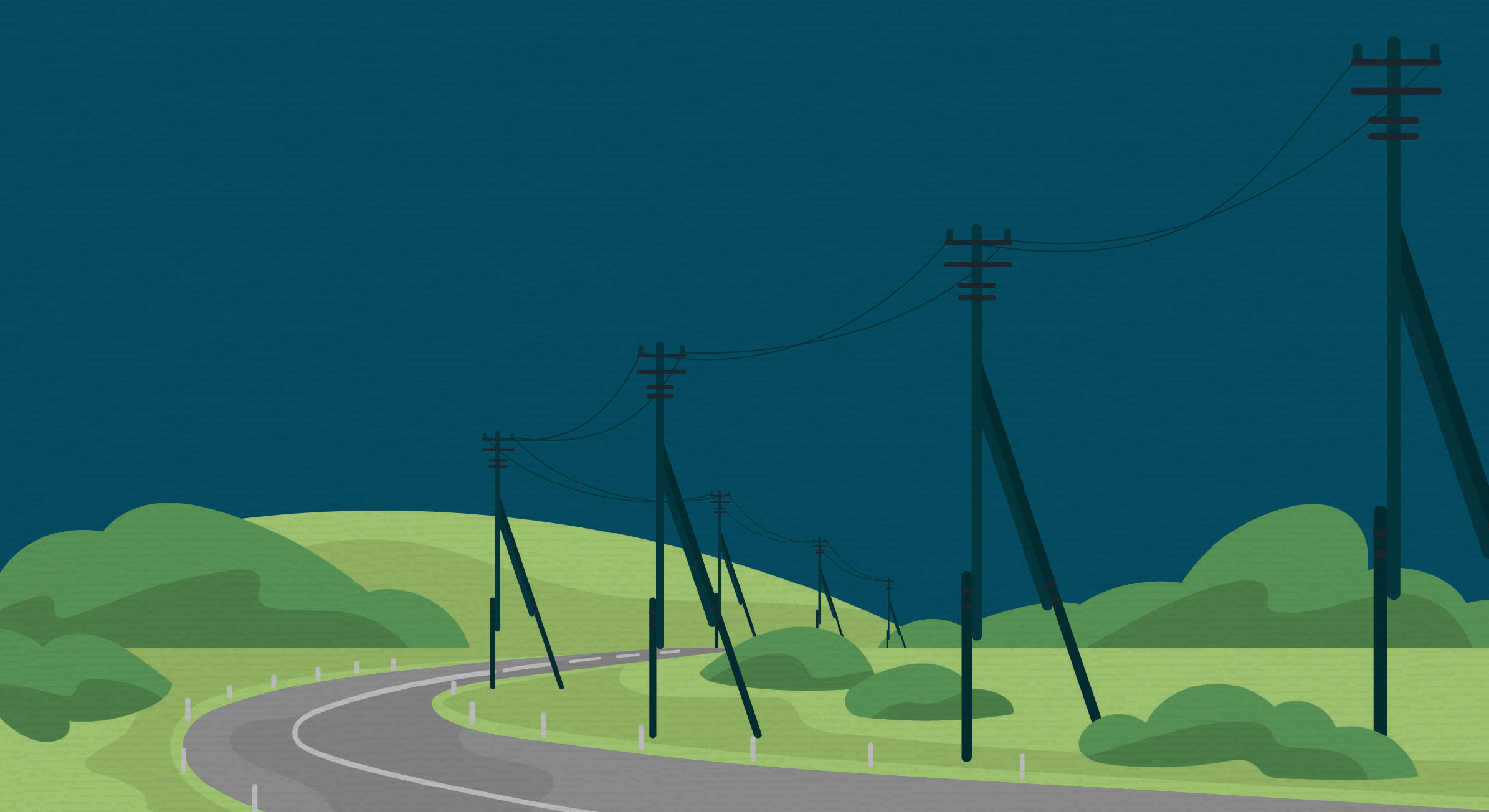 • Electric co-ops serve 42 million people and power over 21.5 million businesses, homes, schools and farms in 48 states.
• Boone REMC was a model for other rural electric groups in the country. The REMC received one of the Rural Electrification Administration's first loans on July 22, 1935. It was energized on May 21, 1936.
• Electric co-ops returned more than $1.4 billion in capital credits to their consumer-members in 2021.
• Claude Wickard, a member of Carroll County REMC (now Carroll White REMC), served as the Rural Electrification Administration's fourth administrator from 1945–53. He took that job after a five-year stint as U.S. secretary of agriculture.
• In 1953, Henry County REMC was the first electric cooperative in the nation to pay off its Rural Electrification Administration loan — 13 years ahead of schedule.
• White County REMC's incorporators and first board included two women: Mrs. Lewis Miller and Mrs. Katherine Hair.
• The first co-op merger in the state was between Huntington County REMC and Allen-Wells REMC. They became United REMC on Dec. 2, 1964. In November 2014, United REMC merged with Wabash County REMC to become Heartland REMC.
• 832 distribution cooperatives are the foundation of the electric cooperative network. They were built by and serve co-op members in the community with the delivery of electricity and other services.
• 63 generation and transmission cooperatives provide wholesale power to distribution co-ops through their own electric generation facilities or by purchasing power on behalf of the distribution members.
• Indiana Electric Cooperatives, the statewide service association for electric cooperatives throughout Indiana — and the publisher of Indiana Connection — was incorporated in 1935 and was the first organization of its kind in the country.